IQMining Cloud Mining Service Review
Jun 01, 2020
IQ Mining is an online cloud mining service that offers to remotely mine Bitcoin cryptocurrencies (SHA-256 algorithm), Litecoin (Scrypt), Ethereum (Ethash) and other altcoins without the need to buy equipment. The Tether (USDT) contract was launched with a fixed yield of 120% per annum. Contracts are available without an expiration date, which means they are acquired for life.
The company was formed and started to work in the field of providing cloud mining services since December 2016. In February 2020, 3 years of work were celebrated. Data centers with mining equipment are located all over the world (China, Russia, Algeria, Canada, etc.), which is correct in terms of risk differentiation.
IQMining service is one of the most profitable in terms of price, profitability and payback periods. Clients of the company can be residents of any country in the world, with the exception of the United States.
Get Daily Profits With Crypto Trading Bot
The site server is located in the data center of Cloudflare USA. The names of the owners of the Ikyu Mining organization are not mentioned. Upon entering the cloud mining website, users are greeted with a review of IQMining in the format of a welcome video, where the organization's engineer is taken as the presenter. A room with equipment is demonstrated, on each miner there is an IQMining logo.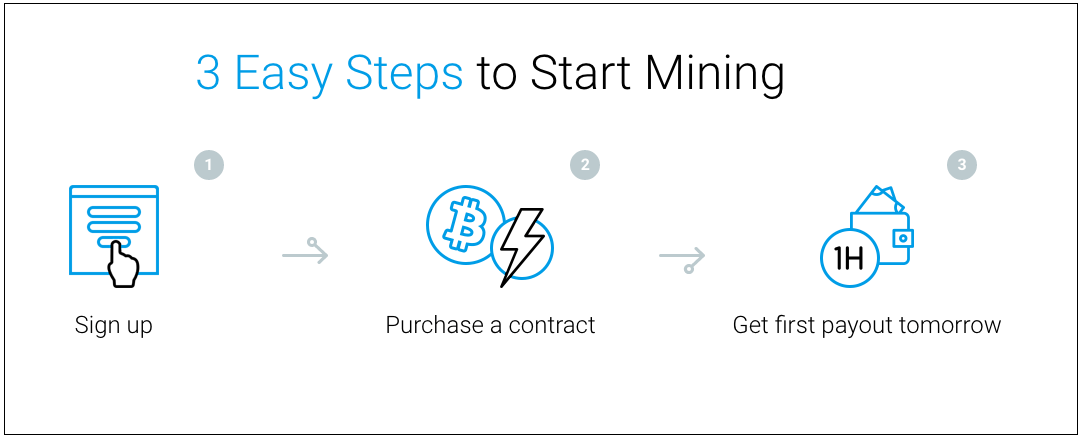 The feature of the IQ Mining project is the use of smart mining, which implies high efficiency and cost reduction of 30% compared to the "clouds" of competitors. The site has a calculator with which it is easy to calculate the projected return on investment. You can buy power (hashrate) for cryptocurrency, Perfect Money, Yandex.Money or pay with a credit card. IQMining provides with daily payments, funds are distributed automatically using smart contracts. Applications for withdrawal are executed within 24 hours.

Every month, IQ Mining raises prizes: MacBook, iPad Pro, iPhone, Apple Watch. Conditions: buy a contract for at least $ 100.
IQMining specializes in the production of several altcoins with the highest profitability, giving users the right to manage profitability. The user can change the purpose of the contract by switching from one type of coin to mining another. The entire amount is converted into Bitcoin and credited to the investor's account.
According to the terms of the affiliate program, when buying contracts with referrals, both the partner and his referral receive remuneration. That is, a mandatory bonus is accrued to customers if you apply the iQMining promotional code when replenishing the balance. There is a separate 10% discount when depositing funds with a voucher. There is no monthly fee for using the service itself.

The site works in 5 languages. Focusing on the resource is very simple, as well as managing the purchase and distribution of investments. It is proposed to mine cryptocurrencies using the algorithms Scrypt and SHA-256, Ethereum and Zcash.
How contact the support? Is there anybody who knows?
Kit
21 July 2020, 4:16 PM
Legit mining, withdraws work for me

IQMining Cloud Mining Service Review