SupportXmr Review 2023 - Is It Safe?
May 26, 2020
Supportxmr is a platform that offers users the ability to mine Monero (XMR) cryptocurrency. XMR is one of the most popular privacy-focused cryptocurrencies in the market today. The platform operates on a mining pool system, which allows users to pool their resources and receive rewards according to their hash power contribution.
Interface
Supportxmr has a simple and straightforward user interface. The platform's website is easy to navigate, and users can quickly find what they are looking for. The platform also offers detailed instructions on how to get started with mining XMR, making it accessible to users of all levels.
Mining Pools
Supportxmr operates on a mining pool system, which is a group of miners who combine their hash power to increase their chances of receiving rewards. This system allows users with lower hash power to receive rewards more regularly than if they were mining alone. The platform offers two types of pools: a low-difficulty pool and a high-difficulty pool. Users can choose which pool they want to join based on their preference and hash power.
Fees and Rewards
Supportxmr has a 1% fee for all rewards received, which is standard for most mining pools. The platform distributes rewards to users every hour, and users can view their earnings and hash rate in real-time. The platform also provides a detailed report of rewards received, which includes the amount of XMR earned and the corresponding USD value.
Security
Supportxmr takes security very seriously and has implemented several measures to ensure the safety of user's funds. The platform uses SSL encryption to secure all communications between the user's device and the server. The platform also implements two-factor authentication to ensure that only authorized users have access to their account.
Customer Support
Supportxmr provides excellent customer support, with a dedicated support team available to answer user's questions and address any concerns. The platform offers several channels for customer support, including email, Telegram, and a support ticket system. The support team is knowledgeable and responsive, ensuring that users receive the help they need in a timely manner.
Supportxmr is a reliable and secure platform for mining Monero. The platform's user-friendly interface, mining pools, and real-time rewards reporting make it an accessible and attractive option for users who want to mine XMR. The platform's focus on security and customer support also adds to its overall appeal, making it a great choice for users looking for a trustworthy and dependable mining pool.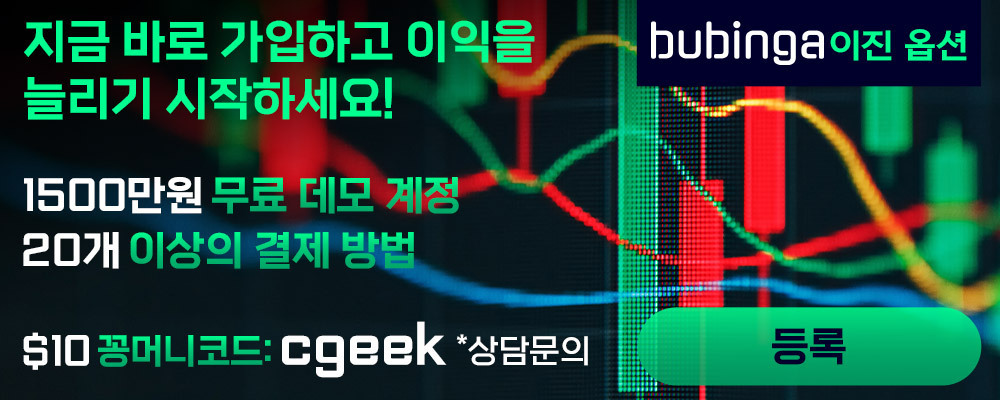 the site has been offline for more than 3 hours.. sombody knows somthing?
Mine por 15 dias a prueba y cunado retire el dinero igual para probar todo el proceso el mismo nuca llego a mi Wallet, no se a quien preguntar que debo hacer
Создал Gmail, указал неверно теперь не могу подтвердить, что делать?
Cryptofeez
28 December 2020
Excellent Pool . always online and excellent backup support. Straight forward and simple. By far the best Monero pool out there. Keep it up :)
Andy rogers
1 August 2020
Great pool! been here few years after my last pool shut down. Very helpful in the chat also with getting the most out my gpu before rx. admins are regular also for any questions users cant answer. Hope this pool lives forever!