F2Pool Customer Review
May 21, 2020
F2pool is a Chinese multicurrency mining pool founded in 2013. Now it has servers located in the USA, Canada, Russia, Singapore, and several other countries. The pool has a big number of supported coins. Currently, it is possible to mine around 40 currencies on F2pool.
The withdrawals are executed automatically once in a day as soon as a certain minimum amount is reached. Users praise the pool's concise interface, a support team, and a great number of coins. Numerous guides and mining tips can be found on the pool's official website.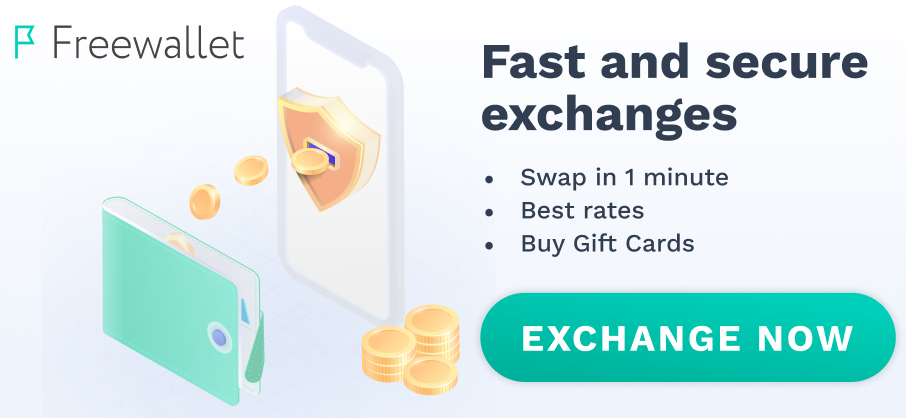 Still waiting on my ETH payout a week and a half later, ive tried contacting support but have gotten 0 response from them and their chat feature doesnt work to help either.
"Chinese multicurrency pool" says it all. Would not recommend this pool, full of greedy market manipulators.
Trash pool, full of market manipulators. Would not recommend this trash service. Full of greedy and manipulative miners
Gostaria de saber qua o mínimo de saque de ETH.
I set up the service, but then I could start, I see the same error that it needs to correct confirmation, what does it mean?