F2Pool Customer Reviews 2021
May 21, 2020
F2pool is a Chinese multicurrency mining pool founded in 2013. Now it has servers located in the USA, Canada, Russia, Singapore, and several other countries. The pool has a big number of supported coins. Currently, it is possible to mine around 40 currencies on F2pool.
The withdrawals are executed automatically once in a day as soon as a certain minimum amount is reached. Users praise the pool's concise interface, a support team, and a great number of coins. Numerous guides and mining tips can be found on the pool's official website.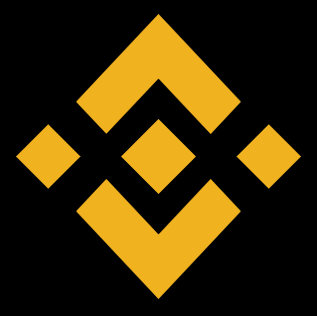 Get Profits with HODLing on Binance Earn
Still waiting on my ETH payout a week and a half later, ive tried contacting support but have gotten 0 response from them and their chat feature doesnt work to help either.
Sarah
28 February, 7:46 PM
"Chinese multicurrency pool" says it all. Would not recommend this pool, full of greedy market manipulators.
Harry
28 February, 7:35 PM
Trash pool, full of market manipulators. Would not recommend this trash service. Full of greedy and manipulative miners
Thiago
22 February, 6:13 PM
Gostaria de saber qua o mínimo de saque de ETH.
Kral
10 February, 9:03 PM
I set up the service, but then I could start, I see the same error that it needs to correct confirmation, what does it mean?
Aman
17 December 2020, 10:02 PM
I'm glad to have it. F2pool is fine and solid.
Nogel
8 November 2020, 12:31 PM
I'm satisfied, it could be worse
Matall
1 November 2020, 4:13 PM
I'd like to see more convenient interface. This one is little hard to navigate. But in overall, I'd say it's good.
Magnet
17 October 2020, 5:29 PM
I didn't find a community herd. It's important to me to the the exchange of ideas and thoughts. I fell lack of it here.
Igalo
6 June 2020, 3:47 PM
I was astonished by the amount of possible minning coins. Haha, but I didn't think that some of them is could be minned.but, in general, all the primary coins are minnes smoothly.
Herero
26 May 2020, 11:42 AM
Used a couple of times. It got me some coins, the interesting thing to check how the pools work, but I don't know whether it could be profitable or not.
Player one
22 August 2019, 2:39 PM
always use this mining pool, but my wallet is empty haha! Nice mining pool!