F2Pool Review 2023 - Is It Safe?
May 21, 2020
F2Pool is a cryptocurrency mining pool that was established in 2013, one of the first of its kind. It offers miners the opportunity to join forces and mine together to increase their chances of solving blocks and earning rewards. F2Pool provides support for a wide range of cryptocurrencies including Bitcoin, Ethereum, Litecoin, and more. With its simple and user-friendly interface, F2Pool has become one of the most popular mining pools in the world.
Features and Services
F2Pool offers a number of key features and services to its users. One of the most notable is its PPS (Pay Per Share) payment system, which ensures that miners are paid for every share they contribute, regardless of whether the block is actually solved. This helps to reduce variance in payouts and provides a more stable source of income for miners.
In addition, F2Pool also provides a variety of tools and resources for miners to help them optimize their mining setup. For example, the pool offers real-time mining statistics, so that miners can monitor their hashrate and earnings in real-time. It also provides detailed mining reports and charts, which can be used to identify performance trends and fine-tune mining strategies.
Another important feature of F2Pool is its low minimum payout threshold. Miners can withdraw their earnings once they reach a minimum balance of just 0.1 XMR (Monero), making it easy for small-scale miners to get started and earn rewards.
Security and Reliability
One of the key priorities for F2Pool is ensuring the security and reliability of its platform. To this end, the pool uses robust encryption technologies and strict security protocols to protect the sensitive information of its users. It also implements regular security audits to identify and address any potential vulnerabilities in the system.
In terms of reliability, F2Pool boasts an impressive uptime record. The pool operates a large number of nodes across multiple locations, so if one node goes down, the others can continue to operate without disruption. This helps to ensure that the pool remains operational and available to miners at all times.
Customer Support
F2Pool is committed to providing excellent customer support to its users. The pool has a dedicated support team that is available 24/7 to answer questions and resolve any issues that may arise. Users can get in touch with the support team via email, live chat, or the pool's support center.
In addition, F2Pool also provides a comprehensive knowledge base and FAQ section on its website, which contains a wealth of information and resources to help users get started and optimize their mining setup.
Conclusion F2Pool is a well-established and reliable cryptocurrency mining pool that has been serving the mining community since 2013. With its simple and user-friendly interface, low minimum payout threshold, and excellent customer support, it has become a popular choice for miners of all sizes. Whether you're a small-scale miner just starting out, or a large-scale operation looking for a stable and secure mining pool, F2Pool is definitely worth considering.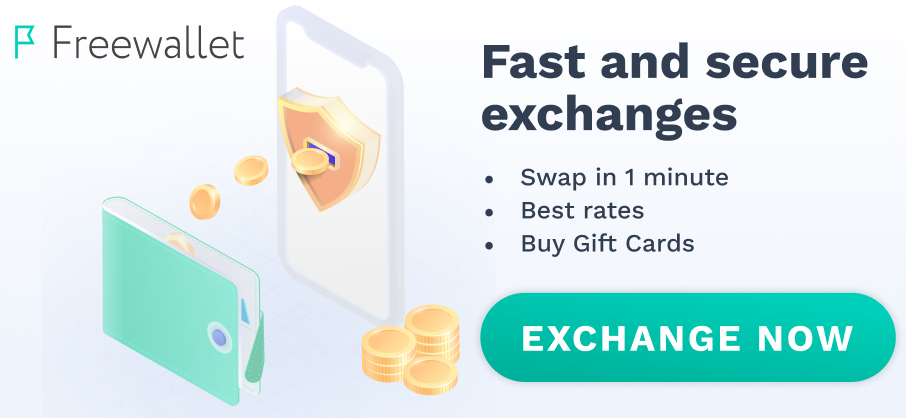 Big FRAUD - Please do NOT invest - READ review
I request whoever reading this review to please NOT to invest here. This is a big fraud.

* They talk nicely before investing`
* There is not withdrawal option please note this. You need take approval from these. Scam people which will never happen
If you insist for withdrawal they will advice to open a deal against the market trends and you will lose all you funds in one deal. marketpeace, net help me recover my funds from them.
fool you into clicking on a 15K pledge when you really owe 50K won't let you out of the pledge. Have to come up with 50 K to complete pledge
Still waiting on my ETH payout a week and a half later, ive tried contacting support but have gotten 0 response from them and their chat feature doesnt work to help either.
"Chinese multicurrency pool" says it all. Would not recommend this pool, full of greedy market manipulators.
Trash pool, full of market manipulators. Would not recommend this trash service. Full of greedy and manipulative miners