F2Pool评论
May 21, 2020
F2pool是成立于2013年的中国多币种矿池。现在,它在美国,加拿大,俄罗斯,新加坡和其他几个国家拥有服务器。池中有大量受支持的硬币。目前,可以在F2pool上开采大约40种货币。
一旦达到一定的最低金额,提款将每天自动执行一次。用户赞美泳池的简洁界面,支持团队和大量硬币。在泳池的官方网站上可以找到许多指南和采矿技巧。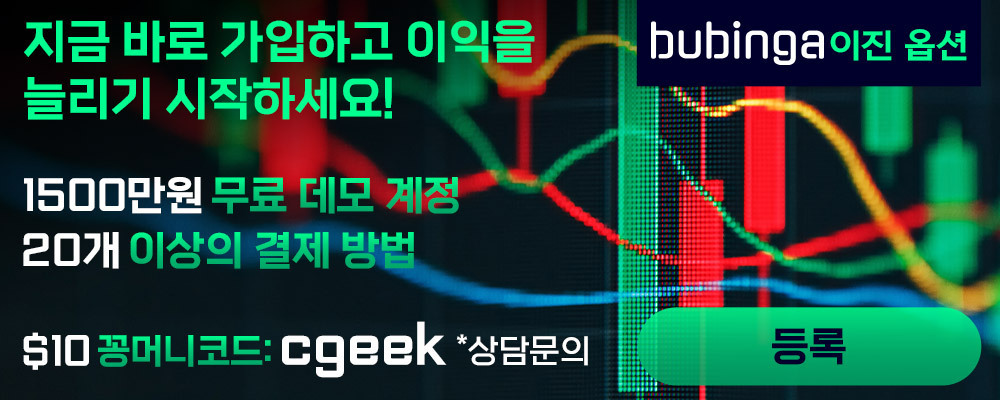 fool you into clicking on a 15K pledge when you really owe 50K won't let you out of the pledge. Have to come up with 50 K to complete pledge
Still waiting on my ETH payout a week and a half later, ive tried contacting support but have gotten 0 response from them and their chat feature doesnt work to help either.
"Chinese multicurrency pool" says it all. Would not recommend this pool, full of greedy market manipulators.
Trash pool, full of market manipulators. Would not recommend this trash service. Full of greedy and manipulative miners
Gostaria de saber qua o mínimo de saque de ETH.