Mine XMR Reviews
May 26, 2020
MineXMR is a Monero mining pool used by roughly 25 thousands of people. What makes this pool outstanding is a feature called Optional Manual Payouts letting MineXMR users withdraw 0.0004 XMR, which is the lowest amount on the market. MineXMR was launched in 2014.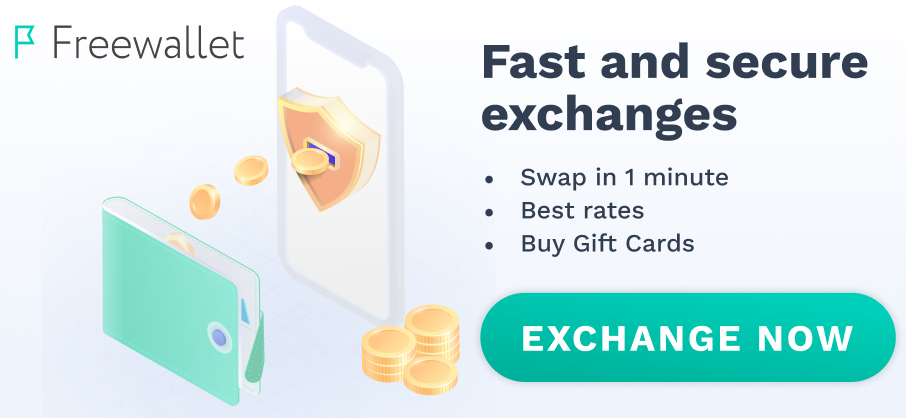 Edwin Marcus
10 April 2021
This is a scam pool. Ran 10 miners for 3 months. They paid me zero with a bogus transfer scam. Apparently they do this to many others. See the reddit chats
A decent mining pool. Definitely not a scam.