F2Pool - la nostra recensione e recensioni degli utenti
Recensioni pubblicate da esperti
May 21, 2020
F2pool è un pool di mining cinese multivaluta fondato nel 2013. Ora ha server situati negli Stati Uniti, in Canada, Russia, Singapore e in molti altri paesi. Il pool ha un gran numero di monete supportate. Attualmente, è possibile estrarre circa 40 valute su F2pool.
I prelievi vengono eseguiti automaticamente una volta al giorno non appena viene raggiunto un determinato importo minimo. Gli utenti lodano l'interfaccia concisa del pool, un team di supporto e un gran numero di monete. Numerose guide e suggerimenti per l'estrazione sono disponibili sul sito ufficiale della piscina.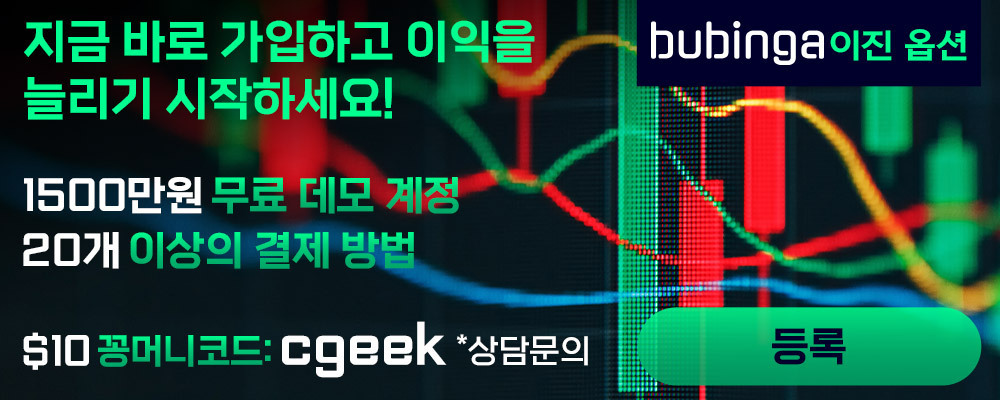 fool you into clicking on a 15K pledge when you really owe 50K won't let you out of the pledge. Have to come up with 50 K to complete pledge
Still waiting on my ETH payout a week and a half later, ive tried contacting support but have gotten 0 response from them and their chat feature doesnt work to help either.
"Chinese multicurrency pool" says it all. Would not recommend this pool, full of greedy market manipulators.
Trash pool, full of market manipulators. Would not recommend this trash service. Full of greedy and manipulative miners
Gostaria de saber qua o mínimo de saque de ETH.