OTCBTC Exchange Review
May 29, 2020
OTCBTC is one of the largest Asian OTC (over-the-counter) cryptocurrency platforms. It also maintains the Exchange Market. 
The team has developed a structured wallet (Hot-Warm-Cold) to store users' funds. With OTCBTC, one can buy BTC, ETH, LTC, EOS, NEO, QTUM, ZEC, USDT and other coins for fiat currencies. 
Apart from the English version, the website is translated to simplified and traditional Chinese. OTC trading is free, whereas on the Exchange Market trading fee is 0.1% of the amount. According to the Terms of Service, all tax issues encountered by a user are settled as per the Taiwanese law.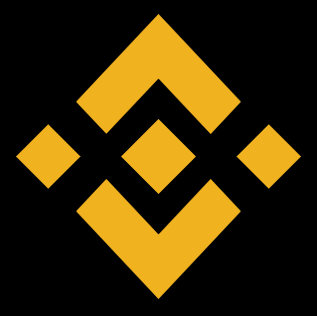 Get Profits with HODLing on Binance Earn
Customer support can be received by email or Telegram messenger. Twitter of the OTCBTC team was last updated in November, 2019.
Here are no reviews yet. Be the first!