SIRIN LABS Token (SRN) Price and Reviews
Market cap:
$ 6,384,123.96426
Supply:
572,166,104.88572
Volume 24h:
$ 74,432.64141
May 23, 2020
SIRIN LABS (SRN) token is based on the Ethereum protocol. It is a utility token used to pay for SIRIN LABS' products and services. The SRN token is represented on a number of exchange platforms. 
SIRIN LABS claims to be the most secure blockchain operating system for mobile devices. "The first blockchain smartphone" (Finney) comes with Sirin OS. Finney is to offer a proprietary service enabling conversion between supported tokens and coins. 
Feel free to share your feedback and reviews about SIRIN LABS Token cryptocurrency here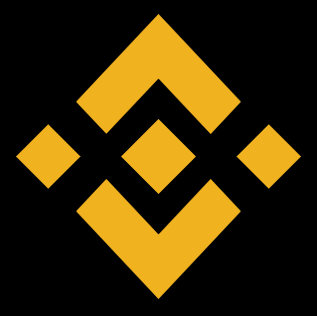 Get Profits with HODLing on Binance Earn
OWNER
30 January 2020, 7:00 PM
Good token