Bitcore (BTX) Price and Reviews
Total supply:
21,000,000.0
Total coins mined:
18,344,101.9805
May 23, 2020
Bitcore (BTX) cryptocurrency is based on its own blockchain and was established as a hybrid fork of BTC in 2017 through creating a new empty blockchain. Bitcore is represented on a few exchanges (mainly against BTC) and wallets. You can mine this coin.
At the time of fork, 0.5 BCX coins were credited for each 1 BTC. This fork was supported by Coinomi. Unlike other BTC forks, this one had zero transaction history. It had enabled some improvements in terms of scalability. 
You are welcome to share your feedback and reviews about Bitcore (BTX) cryptocurrency here, under this article.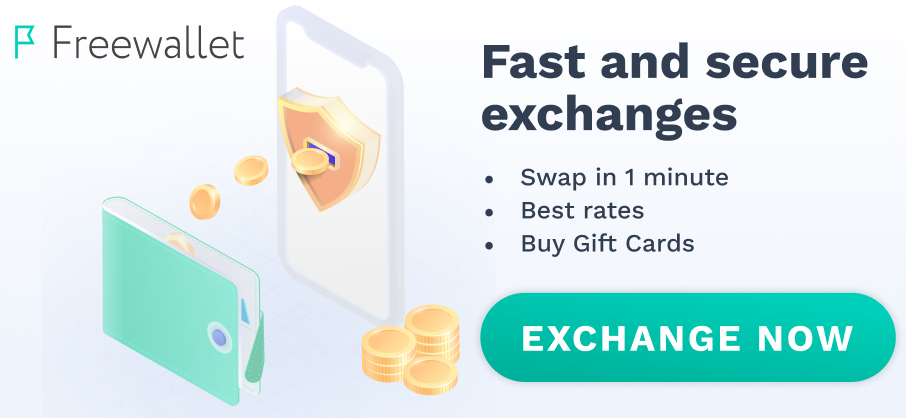 Pete Spike
30 January 2020
BTX > BTC