ICON (ICX) Price and Reviews
Market cap:
$ 170,903,246.88281
Supply:
979,949,804.37392
Volume 24h:
$ 54,449.14412
Max supply:
800,460,000.0
May 23, 2020
ICON is currently based on cryptocurrency Other protocol. You can check ICON's market cap and volume on widget of our partner. Also you can see the latest ICX price on Cryptogeek.info. You can leave your feedback and reviews about ICON cryptocurrency here.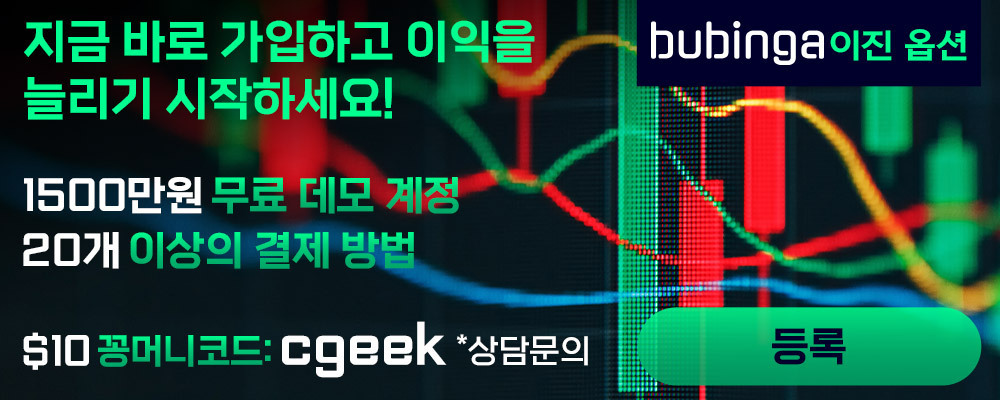 I'll rate it 5 because it's still one of the most promising tokens, as far as I know.
Quite a good coin. Still hodling some.
Saara Milne
24 November 2021
The coin is not without its problems, as it does not work with centralized platforms. Nevertheless, the ideas behind this coin are excellent.