Time New Bank (TNB) Price and Reviews
Market cap:
$ 2,277,546.79722
Supply:
4,413,848,444.2187
Volume 24h:
$ 55,429.95844
Smart contract address:
0xf7920b0768ecb20a123fac32311d07d193381d6f
Total supply:
5,541,877,892.2186
Total coins mined:
4,415,707,418.2187
May 23, 2020
Time New Bank (TNB) is an ERC-20 token that is currently undergoing a gradual swap to its own mainnet. This is the settlement token for transmitting assets based on value of time. At the time of writing, you can trade an Ethereum-based TNB token against USD on the Bitfinex exchange. 
The abbreviation MIT stands for MiaoA International Timechain. The platform's aims to develop a time-value transmission network. Its devs offer a wallet, where you can hold your private keys. 
We welcome your feedback and reviews about Time New Bank cryptocurrency here.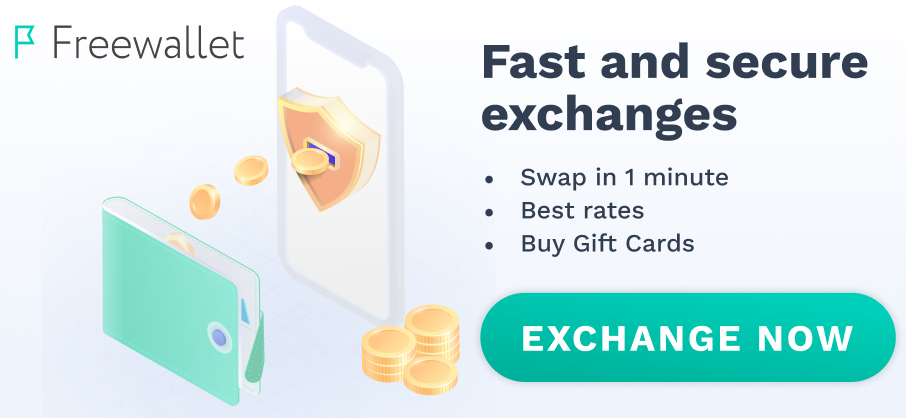 I think I like it. No issues here.
TNB is my fav. I'm rating it 5/5 and continue hodling :)
Brandi Bridges
11 January 2022
This system was able to amaze me with its multilevelness. The developers ended up with an excellent standardized system based on a scientific and analytical model. I think this could attract a lot of demand.