Steem (STEEM) Price and Reviews
Market cap:
$ 76,010,845.80472
Volume 24h:
$ 664,664.5537
Total coins mined:
99,692,126.0
May 23, 2020
Steem is currently based on cryptocurrency Other protocol. You can check Steem's market cap and volume on widget of our partner. Also you can see the latest STEEM price on Cryptogeek.info. You can leave your feedback and reviews about Steem cryptocurrency here.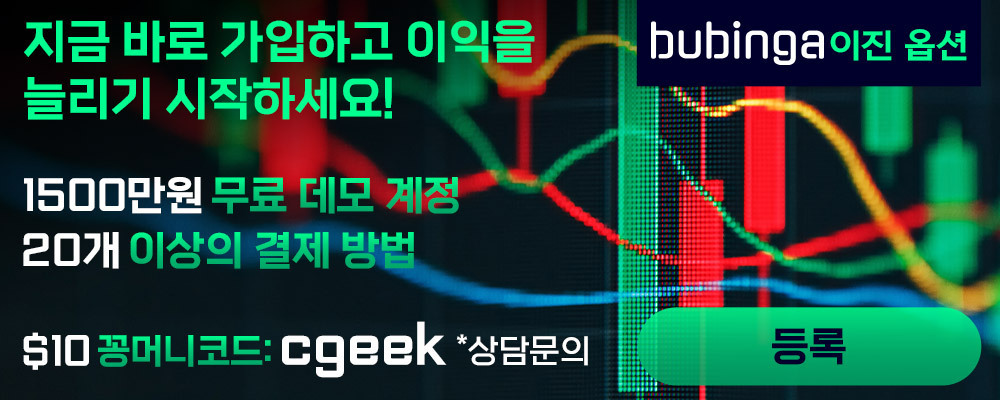 Quite good crypto. Can't imagine my life without it anymore.
Awesome! STEEM is the best of the best and still high. I'm glad to know it.