NavCoin (NAV) Price and Reviews
Market cap:
$ 29,198,013.8208
Volume 24h:
$ 569,700.58784
Total coins mined:
69,050,665.90771
May 24, 2020
NavCoin (NAV) anonymous cryptocurrency operates on its own blockchain and serves as the coin of the NavCoin digital payment platform launched in 2014. It is currently represented on a few exchanges.
The NavCoin blockchain is open-source and enables fast transactions. Developers have launched a range of NavCoin wallets tailored for various purposes and designed for various OS. NavCoin cryptocurrency uses the PoS protocol. The network is community-driven. 
You can leave your feedback and reviews about NavCoin cryptocurrency here.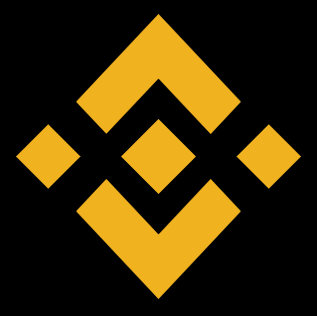 Get Profits with HODLing on Binance Earn
Money Money
30 January 2020, 6:38 PM
NavCoin one love!