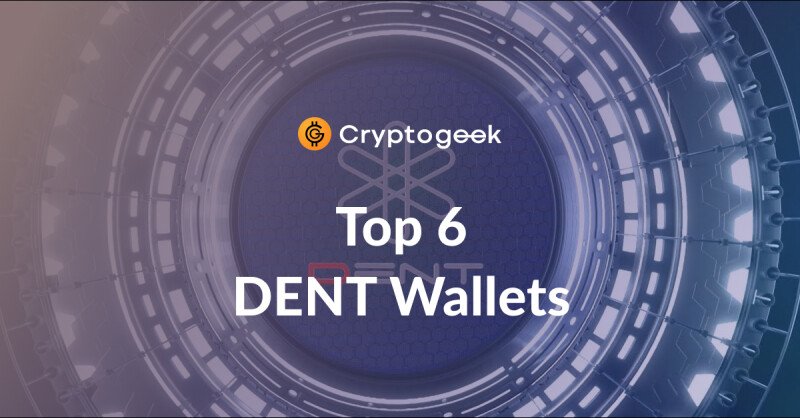 DENT is a blockchain-based telecom service. The company provides a marketplace of Telco assets, mobile data packages, etc. Decentralized telecom allows users to save money or sell unused voice minutes, and so on. The platform became a success. As of October 2021, it boasts dozens of millions of users...
Read more
---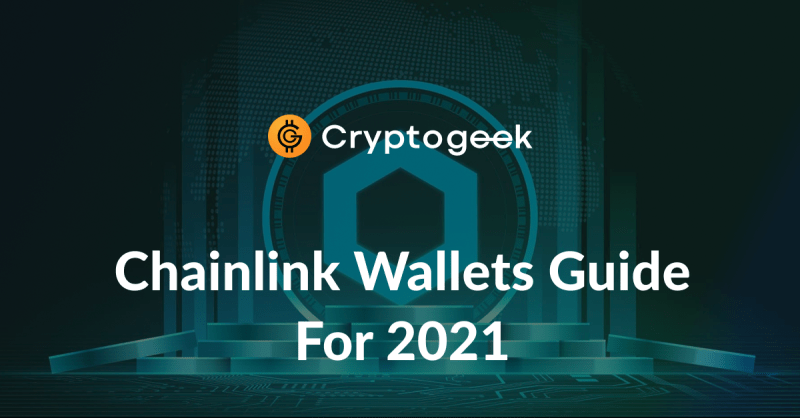 Chainlink is an oracle platform. Its main purpose is bridging the on-chain and off-chain data through a number of contracts. Additionally, Chainlink is used to provide the inter-blockchain connection. The very name of the project explains it all. Those who help in providing data via the platform are...
Read more
---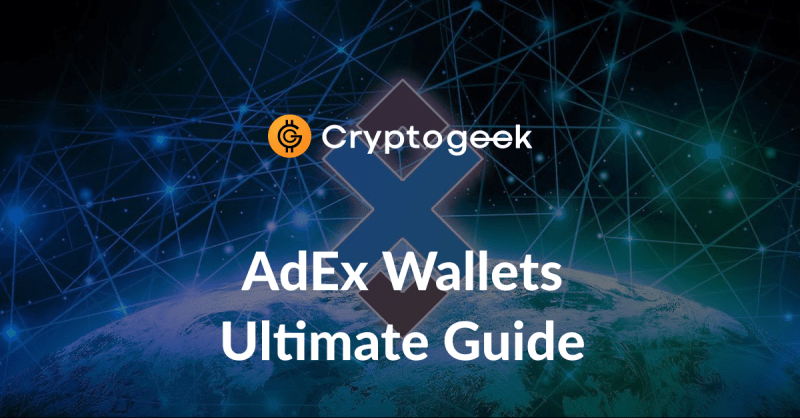 AdEx is a disruptor in the marketing space bringing a brand new approach to advertising. Built as a blockchain-powered decentralized marketplace for ads, AdEx and its native coin ADX are based on Ethereum Smart Contracts. As the Ethereum foundation is focusing on making the transition to a Proof of...
Read more
---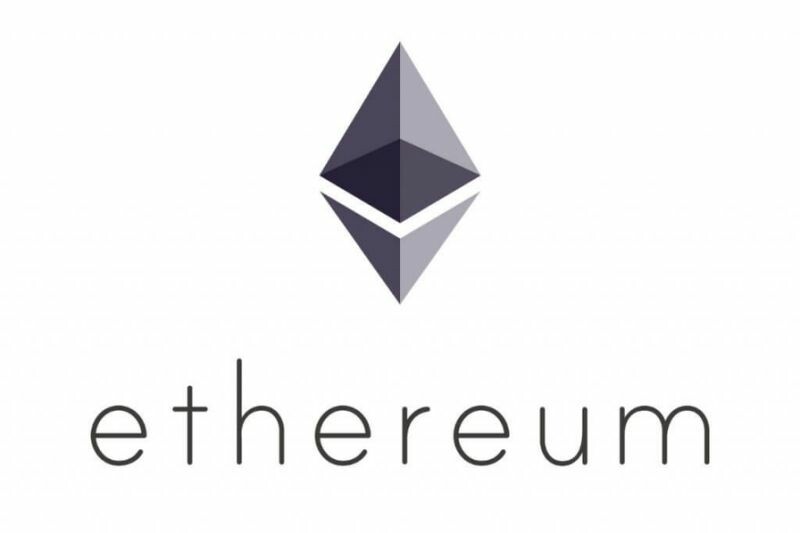 Ethereum (ETH) - it is a platform for creating decentralized applications (smart contracts or smart contracts) on the blockchain. It has diverse applications in many areas, but among the main ones, it is used as a cryptocurrency, writing smart contracts and conducting ICOs. The Ethereum (ETH or Ether)...
Read more
---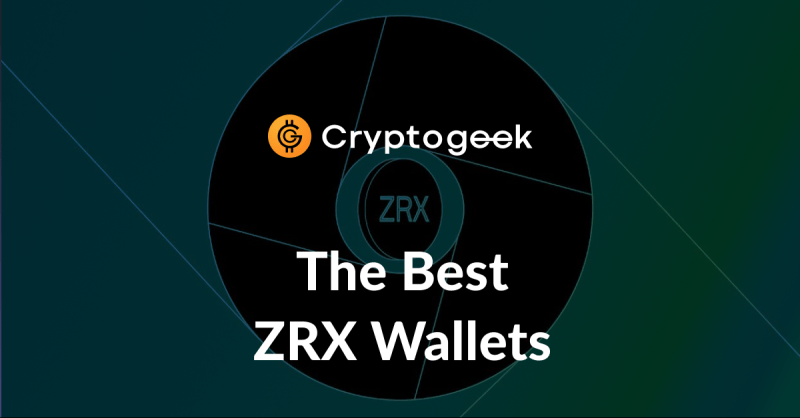 Since the release of Bitcoin back in 2009, the world of blockchain exploded. As the years went by, more and more platforms were getting developed, leading me to today's topic – 0x. What is 0x? 0x is a platform developed by 0x Labs in 2017 to act as a base for developing other platforms. It is built...
Read more
---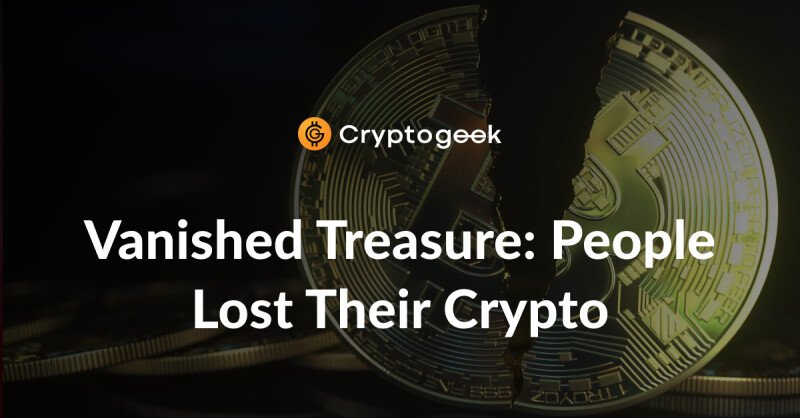 Many of us sometimes ask ourselves "why didn't I mine or buy Bitcoin in its early days? I could have been rich by now!" Now think of the people who bought or mined hundreds of BTC back in the days, but lost the access to their wallets. The reason is nothing special — these "rich men" simply forgot...
Read more