What is the Best EOS Wallet? Ultimate Guide 2022 | Cryptogeek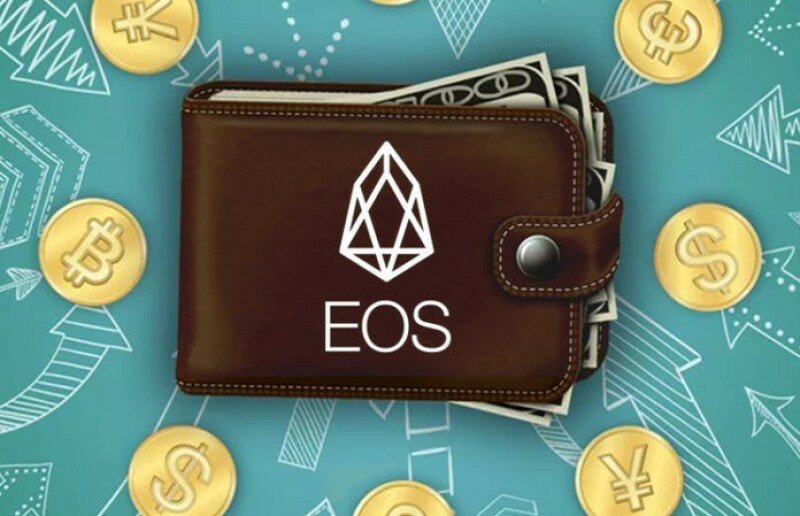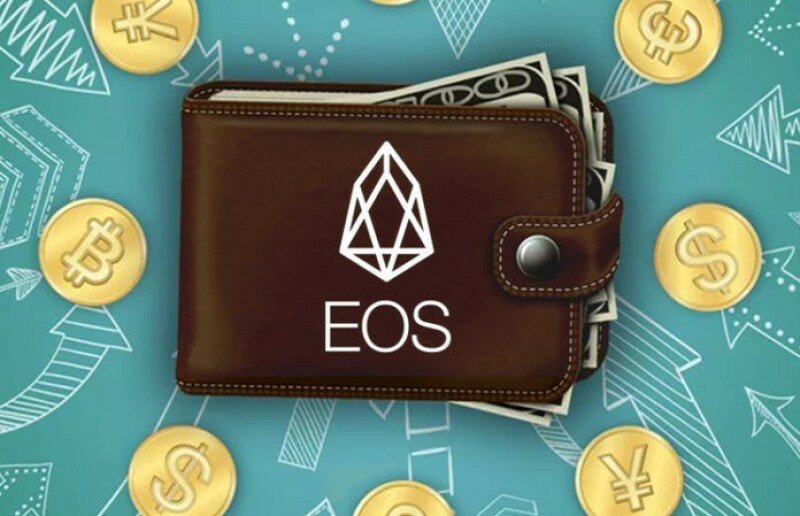 Best EOS Wallets
1.1 Guarda Wallet
1.2 SimpleEOS Wallet
1.3 GreyMass EOS Voter Wallet
1.4 Scatter EOS Wallet
1.5 Ledger Nano S
1.6 Ledger Nano X
1.7 Paper EOS Wallet
The creation of cryptocurrency wallets began with the creation of the first cryptocurrency – Bitcoin. With time, as new cryptocurrencies started to appear on the market, developers began working on new wallets. Today, there are quite a lot of wallets to choose from, and considering how many cryptocurrencies there are, that is a good thing.
As the name suggests, a cryptocurrency wallet is a device or service where you can store your cryptocurrencies. Even though physical and software-based wallets are the most common way people hold their cryptos, there is a third less common option - a paper wallet. It is literally a piece of paper with your wallet's key. The cryptocurrency is still stored somewhere on the network, but only you have the key, and since the paper cannot be connected to the internet, the key cannot be stolen, making it the most secure. The downside is that the paper wallet can get stolen physically or lost.
There are over 2000 cryptocurrencies today and among those is EOS. Developed by the company Block.one, EOS is a blockchain-based network that can host decentralized apps. Additionally, the network can provide horizontal and vertical scaling. The platform relies on the Delegated-Proof-of-Stake consensus protocol developed by Dan Larimer. The network's native tokens can be used mostly on the network, and regardless of that, you can still keep them in an EOS wallet.
If you don't know which one to use, I've compiled a list of the best EOS wallets currently available. They are in no specific order, and I have mixed in a few hardware wallets if you don't want to use software to store your crypto.
Best EOS Wallets
Guarda Wallet
Even though crypto wallets are developed to store your coins, most of them have some additional features that you can utilize, and Guarda is one of those. With support for thousands of cryptocurrencies, Garuda is a one-stop shop and you won't need to use multiple wallets. In addition to that, there are also built-in exchange services enabling crypto to fiat and crypto to crypto trades. The wallet can also work with hardware wallets like Ledger. Unlike some of the other available wallets, Garuda is a non-custodial one, meaning that you are in possession of the funds, not the service that holds them. The wallet also offers an encrypted backup option that gest stored on your device. Speaking of, the wallet is available as a web service, chrome extensions, desktop, and mobile app.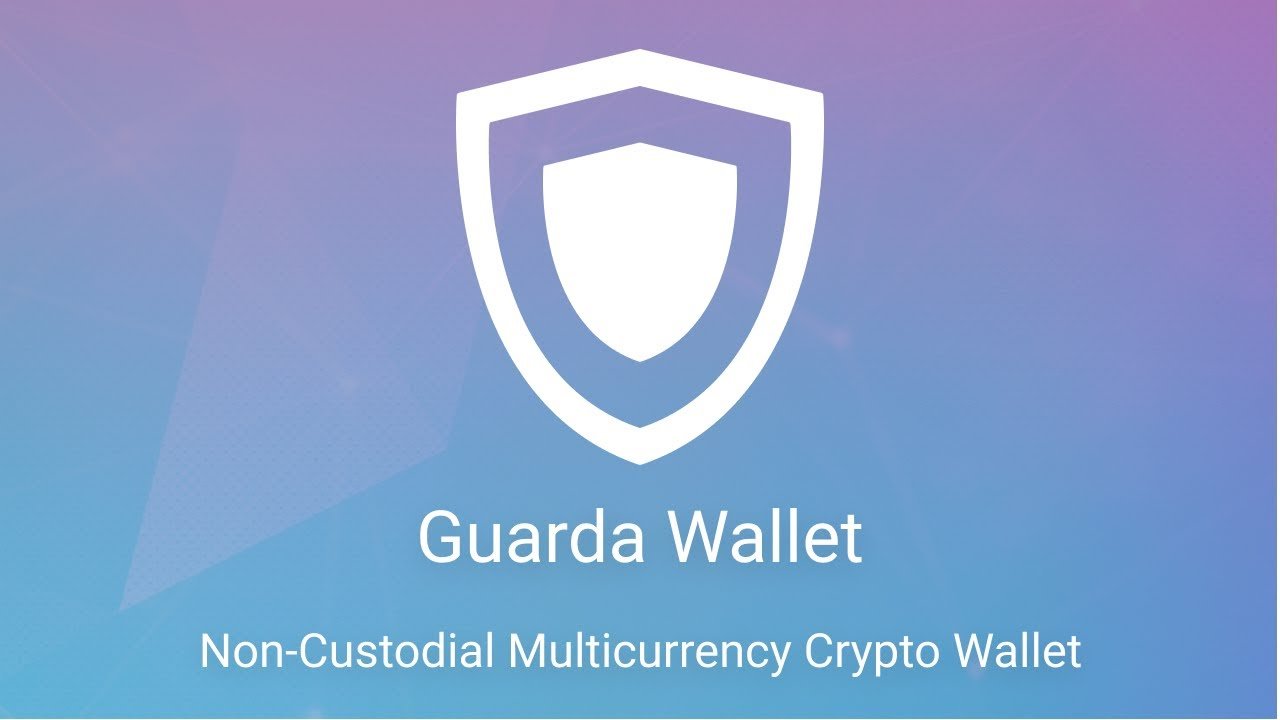 SimpleEOS Wallet
When it comes to a simple EOS wallet with no fancy features, SimpleEOS is the way to go. The wallet is developed to work on the EOS network only, so naturally, you can only store EOS on it. The wallet's main selling points are its security and transparency, so you know that your tokens are safe, and there won't be any unwanted action taken by the wallet. The support for devices is not that great, and you can only use it on Windows, Mac, or Linux. The downside is that you don't get a mobile app. The good news is that the wallet is easy to use, so you won't struggle to import the private keys from the EOS Mainnet and get your tokens.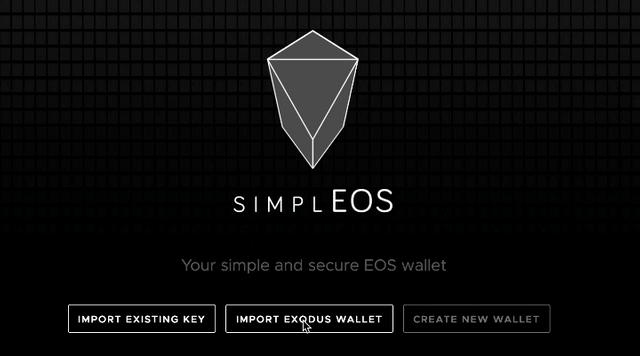 GreyMass EOS Voter Wallet
If you need an EOS wallet with easy to use interface and top-notch security, GreyMass wallet is the one for you. the keys get encrypted with AES-256 encryption, which is stored locally on the device. The only way you'd lose them is if you lose the device where the wallet is installed. When it comes to features, GreyMass doesn't offer anything fancy, just simple crypto storing wallet, which is why it is one of the most lightweight EOS wallets on the market. Unfortunately, this wallet is not available for all devices that you may want to use it on. At the moment, it is only available as a PC or Mac application, which works on Windows, Mac, and Linux.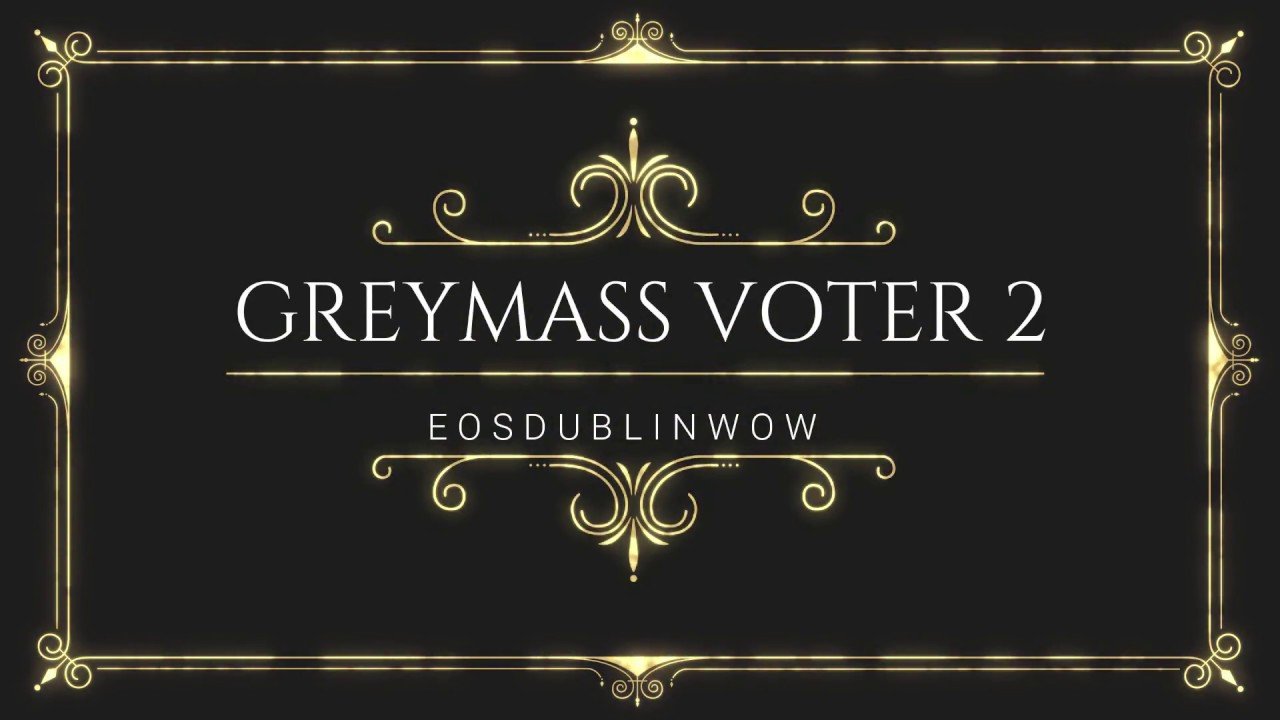 Scatter EOS Wallet
Scatter EOS wallet is one of the closest competitors to GreyMass, offering basic functionality with enhanced security and a few additional features. Scatter is a lightweight EOS that provides the enhanced security that may need from a crypto wallet. None of the information required to run the wallet is stored online, so everything is kept on your device. In addition to that, you also have a built-in exchange with support for the most commonly used cryptocurrencies on the market. That means that Scatter is a not stop shop for everything crypto-related that you may need. You also have support for hardware wallets like Ledger Nano, so you are getting a reasonably versatile EOS wallet. The wallet can only be used on a computer running Windows, Mac, or Linux, meaning that there's not support for mobile devices at this point.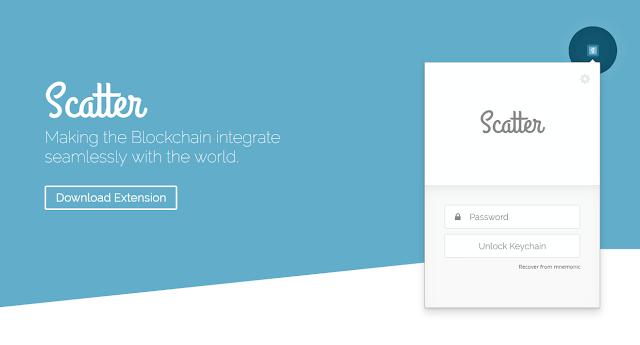 Ledger Nano S
Moving away from the software wallets, we come to Ledger Nano S. This is one of the two hardware wallets that Ledger sells, and it is often considered the best value for the money out of the two. With support for over 1000 cryptocurrencies, you are looking at a hardware EOS wallet that will meet all of your criteria. Keep in mind that only 27 cryptocurrencies are natively supported; the others will need to be used with a third-party EOS wallet. You can only connect it through a USB on your computer, and with the small OLED screen, you will be able to keep track of any transactions that you are making at the moment. Since it is a hardware wallet, all the information is encrypted and stored on the actual device, meaning that no one will be able to get access to your keys unless you lose it. Since it is a USB only device, you will not be able to use it on the go, meaning that it will remain offline most of the time.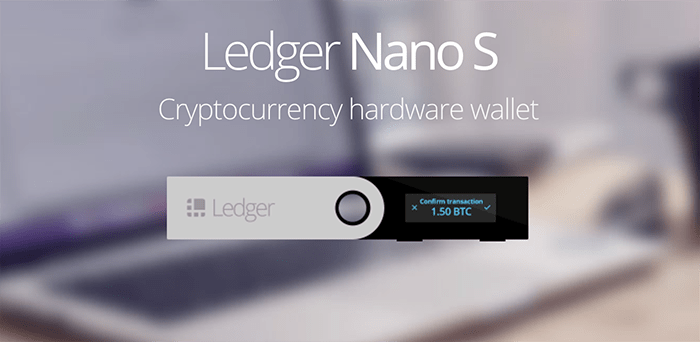 Ledger Nano X
Ledger Nano S's bigger brother Nano X offers everything that the S has and a few more additional features. Just like it's little counterpart, you get a small display that will provide all the required information regarding the on-going transaction. Similarly, all the information about your keys is stored on the device, and since it is encrypted, there is a slim chance that someone might get a hold of it. The support for cryptocurrencies is the same, and with over 1000 supported ones, you will hardly have a need for another wallet. You have the option to connect it via USB to your computer, and the built-in battery and Bluetooth support mean that you can use it on the go with your mobile device, making it a little more versatile. While the wallet does support over 1000 cryptocurrencies, it's native support is limited to only 27. For the others, you will need to use a third-party software wallet.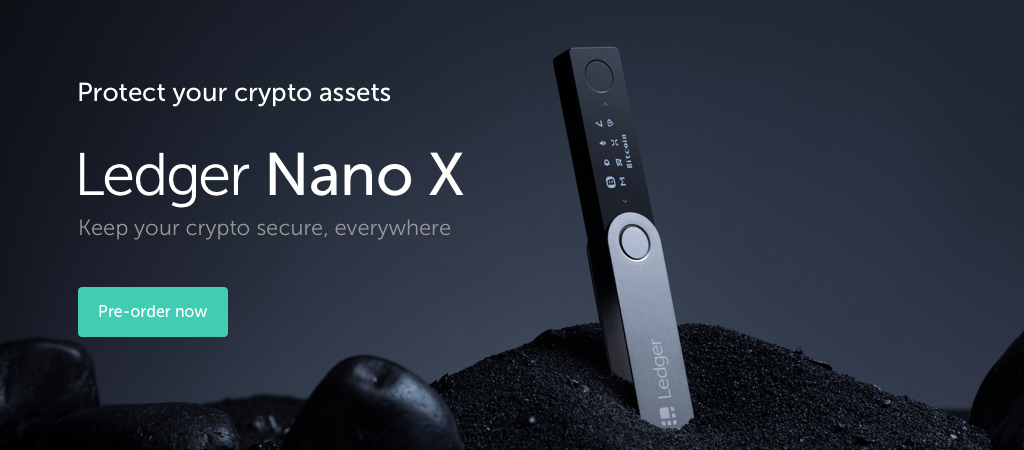 Paper EOS Wallet
Paper wallets are not a common approach to storing your EOS tokens, but some people still use them. The most significant advantage is that unlike the other types of wallets, it is far more secure than other types of EOS wallets. You can generate the paper wallet online and print it to a piece of paper and store it wherever you think it's safe. Considering that a piece of paper cannot be connected to the internet, you are looking at one of the safest EOS wallets, meaning that no one can hack it and steal your private keys. The downside is that there is a possibility for the paper to get physically damaged. To prevent losing your private keys, it is recommended to make multiple copies of it and store it in a safe location.
Conclusion
EOS may not be a popular network like Blockchain, but the fact that it is based on the Ethereum network with some slight improvements, make it fairly popular. The tokens are being used quite a lot throughout the crypto world, and a lot of people are storing and trading them. If you are one of those people or you are looking into getting some EOS coins, my list of the best EOS wallets will help you decide which one would be the best for you.
We told you where to store your assets, but if you want to buy coins, then you can use the HitBTC exchange. HitBTC is one of the 10 largest cryptocurrency exchanges in the world. The exchange offers high liquidity and does not impose KYC measures on its users. The wide variety of altcoins makes it a great place to exchange and trade currencies of any kind.
---
---