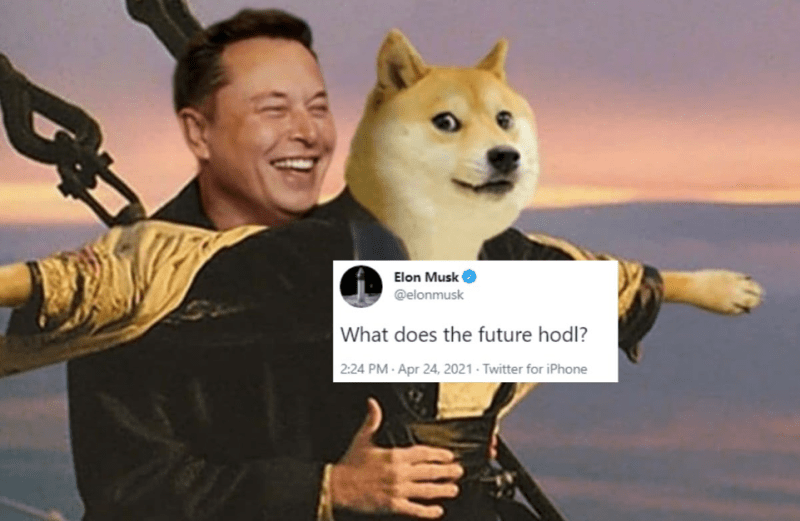 Dogecoin has taken the cryptocurrency community by storm since Elon Musk posted a tweet about it back in 2020. The price of the digital currency rocketed since it caught Musk's attention, and some hundreds of traders and investors have subsequently made millions from it.  We know that you are curious...
Read more
---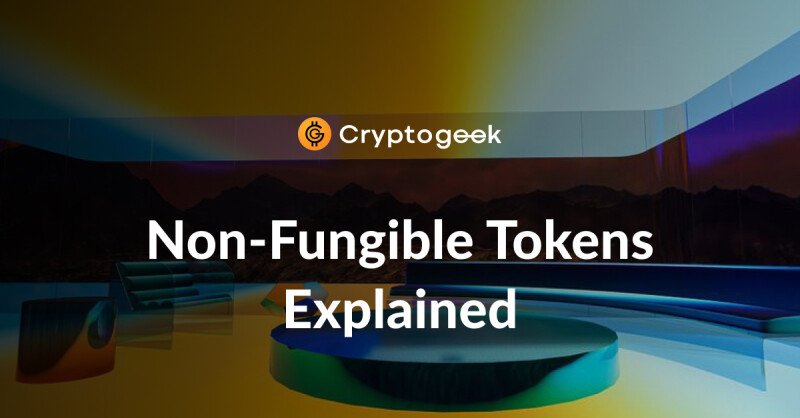 2021 became a big year for non-fungible tokens (usually called NFTs). We have written about them before however since that moment NFTs have gained a significant prominence on the market. Therefore, we should give an updated account on the NFT phenomenon. What Are Non-Fungible Tokens? The NFTs That...
Read more
---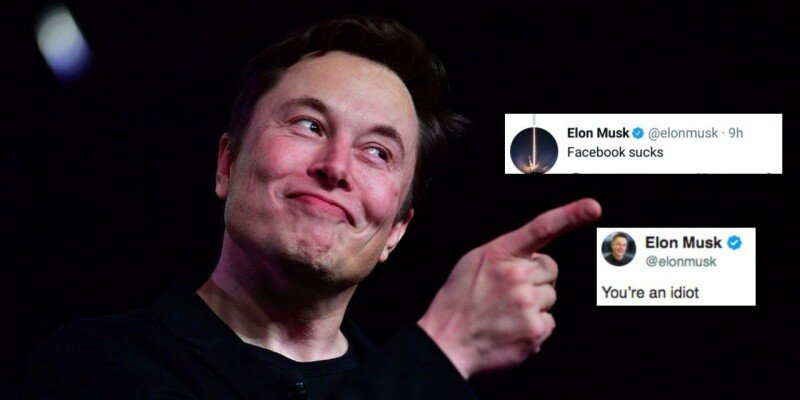 Elon Musk is one of the entrepreneurship idols of this generation. Many believe that Elon Musk is what Steve Jobs, Bill Gates, or Mark Zuckerberg were to previous generations of aspiring entrepreneurs. Doge to the Moon? Robinhood Gives its Money to the Poor? Freewallet sucks! Are you crazy, Amazon? Coronavirus...
Read more
---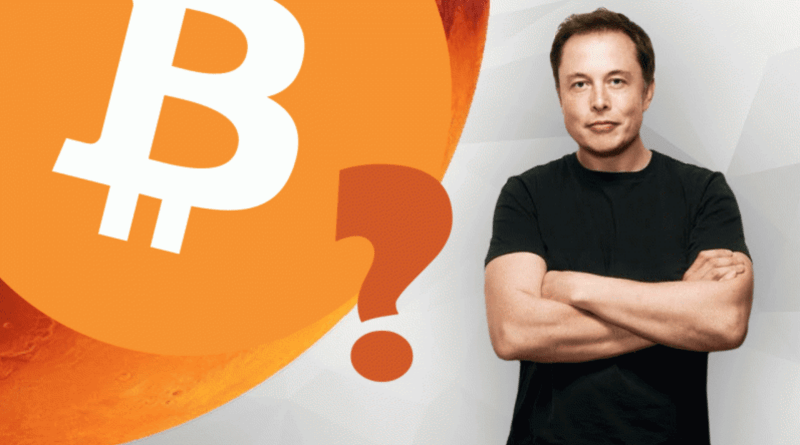 What Does it Mean for Tesla? Bitcoin Enthusiasts Delighted with Tesla Move Hardly a Surprise Tesla has Moved as Musk Announces Support Tesla owner, Elon Musk, recently hit headlines as he decided to invest a huge amount of money into bitcoin. The company revealed that they had bought $1.5 billion...
Read more
---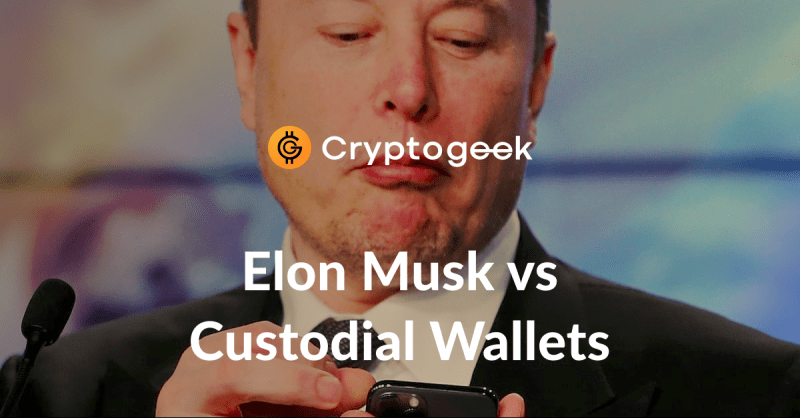 Elon Musk is a famed entrepreneur and engineer and the richest man on Earth. However, he is using the same crypto wallets as regular folks do. Earlier this week it turned out that Musk uses a wallet by Freewallet, a company providing wallets for numerous crypto coins and a multi-currency wallet. The...
Read more
---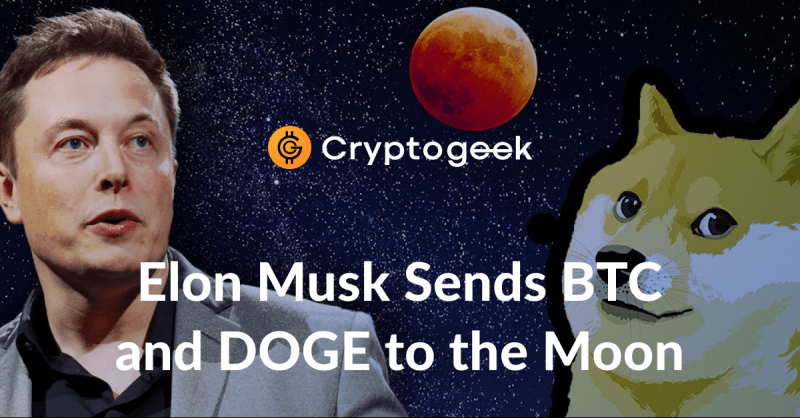 January 28, 2021, will go down in history as a day when Dogecoin price has gained a whopping 800% in several hours. At the end of the day, Elon Musk deleted all the info from the bio section of his Twitter account and typed the only word there: Bitcoin. Should we really tell you what it meant for a...
Read more