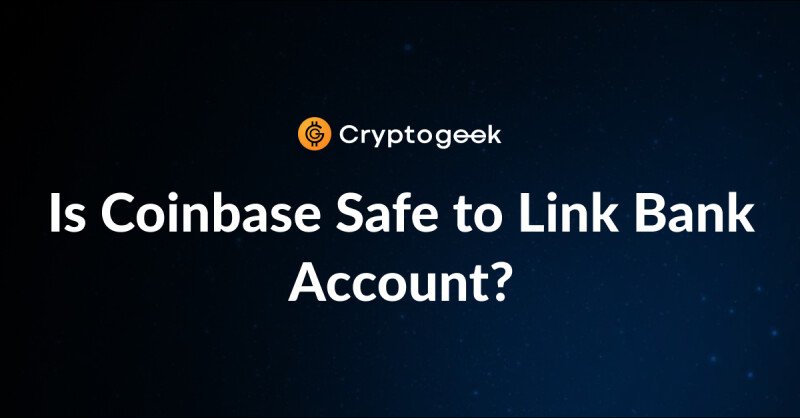 Is Coinbase really safe to link bank account? Many traders, investors, and cryptomarket enthusiasts at one point of time may have asked this question. So let's answer this question. Excited to announce instant digital currency purchases using a US bank accounthttps://t.co/HybDElz7gq — Coinbase (@coinbase)...
Read more
---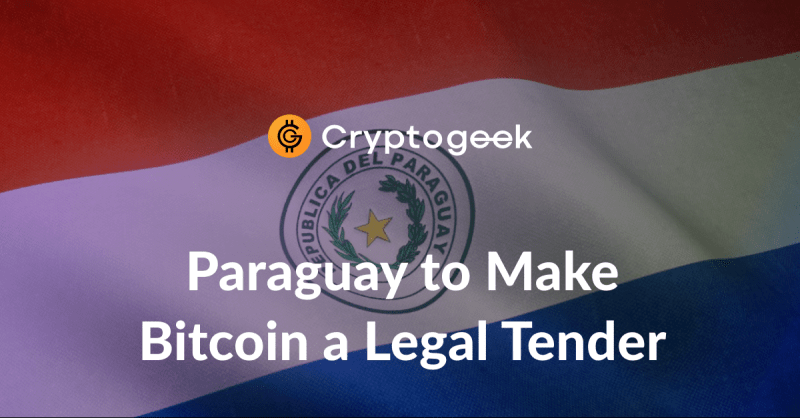 Paraguay may become a second country to make Bitcoin a legal means of payment on a national level. The first country was El Salvador. On June 9, 2021, the El Salvador congress passed the law making Bitcoin a legal currency alongside USD. The move is criticized by many as the law in El Salvador puts...
Read more
---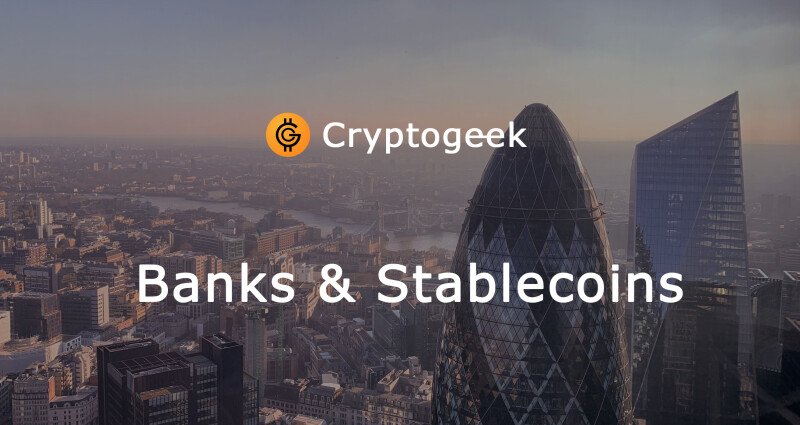 Centralized banks have realized the power of cryptocurrencies, and many are taking proactive steps towards developing privately operated digital currency. The creation of Bitcoin demonstrated that by building digital currencies with blockchain technology, secure transactions and unforgeable digital...
Read more
---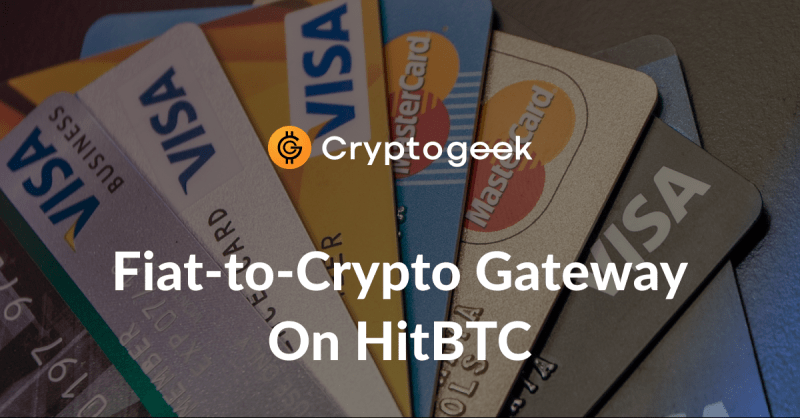 The opportunity to buy cryptocurrency with fiat money is a critical ability in the times when the new digital money gets global exposure. As cryptocurrencies continue a journey towards adoption, more and more people need platforms where they can exchange their fiat money for Bitcoin, Ethereum, or altcoins...
Read more
---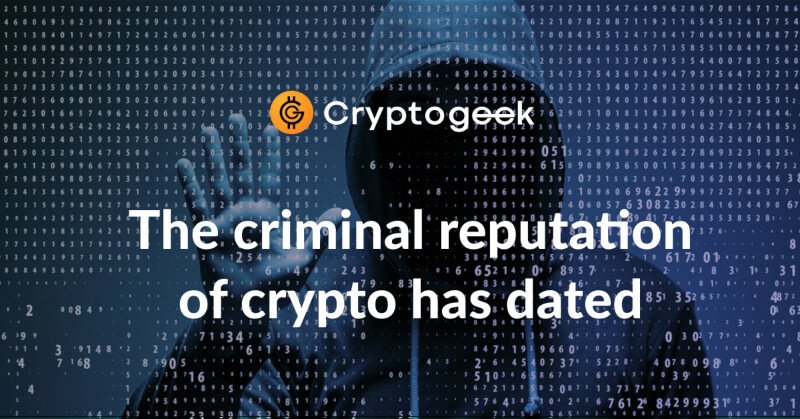 The Mexican Financial Intelligence Unit (FIU) report reveals that banks are involved in the most money laundering cases in the country while cryptocurrencies don't contribute to such operations that much. According to the report, the group of the largest Mexican banks labeled as the G7 banking group...
Read more
---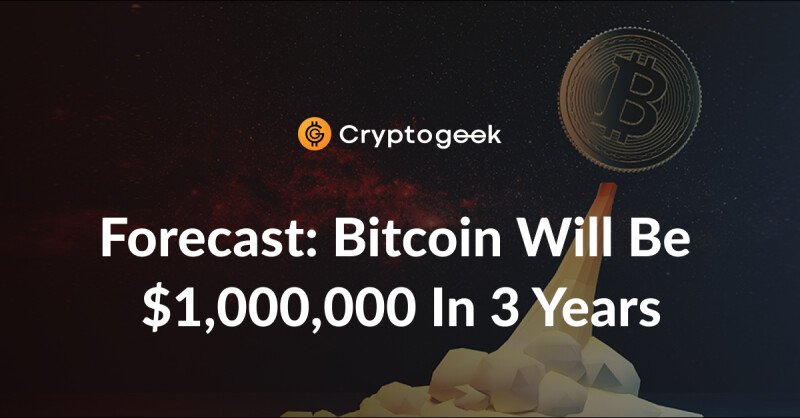 A former Goldman Sachs hedge fund manager Raoul Pal claims Bitcoin is a future of our entire exchange medium. In his research published on March 30, Pal says that he believes that Bitcoin's price will reach $1 million value in a course of three years. Pal's 100+ pages article (most of the pages are...
Read more
---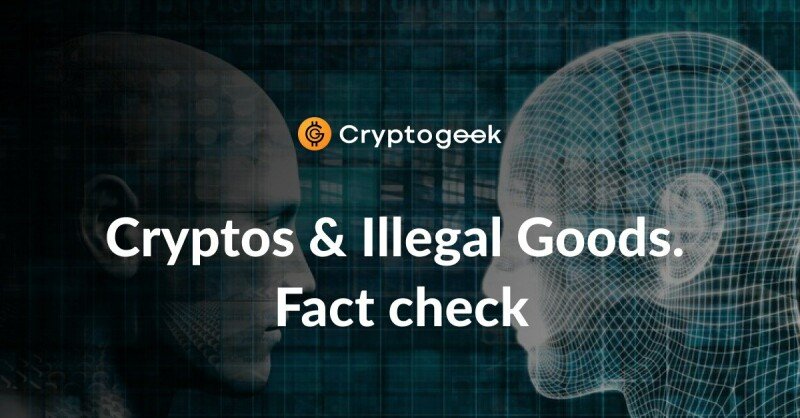 Visual Objects website has conducted an interesting survey dedicated to the perception of cryptocurrencies by people who don't own any. 983 people who know what cryptocurrencies are were asked what do they think crypto owners spend their digital money for. To make their research more insightful, Visual...
Read more
---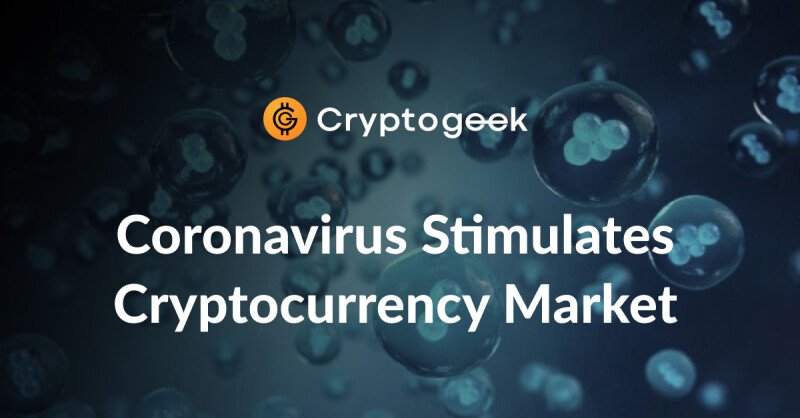 It was said many times before that in the days of disasters cryptocurrencies will be considered as a financial safe haven by many people. For years this claim was barely possible to confirm or disapprove but this time around it seems that we will see if it is true. Coronavirus hit the news right after...
Read more
---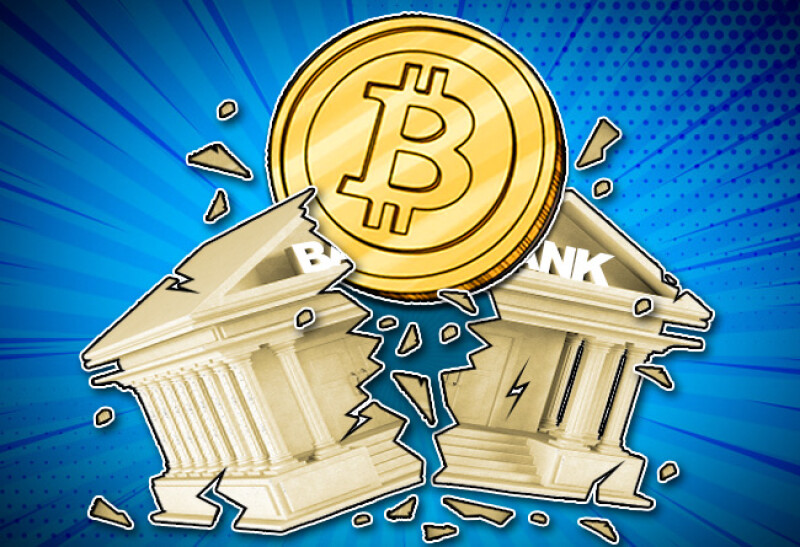 Davy Rudt, one of the specialists of the Efficient Group, said that cryptocurrency will soon displace traditional currency from circulatiofin and destroy banks. Is it truly so? In fact, such a scenario has a right to exist. Changes in the financial system are inevitable, and all because of the mismatch...
Read more