30% of Respondents Think Cryptocurrencies Are Made For Buying Illegal Goods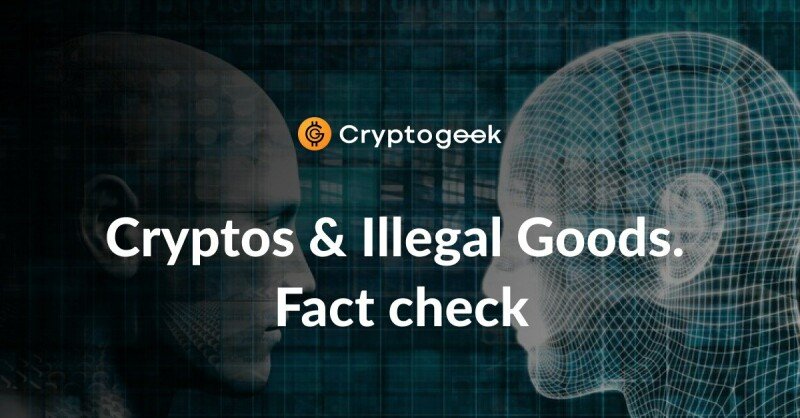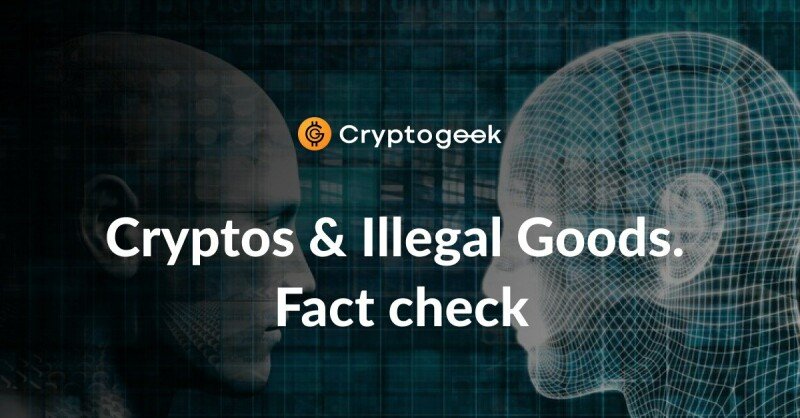 Visual Objects website has conducted an interesting survey dedicated to the perception of cryptocurrencies by people who don't own any. 983 people who know what cryptocurrencies are were asked what do they think crypto owners spend their digital money for. To make their research more insightful, Visual Objects has surveyed 121 cryptocurrency owners on what they usually purchase with crypto in fact.
The results of these two surveys contradict each other. It shows that the general public relies on the stereotype that the main purpose of cryptocurrencies is speculation and buying illicit stuff. The second part of the survey reveals that cryptocurrencies are mostly used to buy food and clothes. The author stresses that it's especially interesting because if you are going to pay in cryptocurrencies buying clothes or food is much harder than buying, let's say, drugs.
What Do People Think Cryptocurrencies Are Spent For?
All the respondents are US residents. According to Visual Objects, people familiar with cryptocurrency believe that in most cases digital money is spent on stocks, drugs, and weapons. See the full list below:
People think cryptocurrencies are mostly spent on
STOCKS (40% of respondents think so)
ILLEGAL ITEMS (30% of respondents think so)
ELECTRONICS (23% of respondents think so)
GOLD (21% of respondents think so)
CLOTHING (15% of respondents think so)
REAL ESTATE (15% of respondents think so)
FOOD (14% of respondents think so)
Seemingly, the results of this survey reflect both a stereotypical perception of cryptocurrencies as the cash of darknet and a more realistic vision of cryptocurrencies as the means of payment for usual daily purchases. Nevertheless, it's better to learn how people with experience of buying goods with cryptocurrency responded to the same question.
What Do Cryptocurrencies Are Usually Spent For In Fact?
The survey result shows that cryptocurrencies are used for purchasing illegal and dangerous stuff indeed. However, the point is that the percentage of such purchases is significantly lower than most people think. Taking into consideration the small number of respondents (only 121 people who used cryptocurrencies to buy items) the result may be not accurate but we believe it reflects the situation in general.
Cryptocurrencies are mostly spent on
FOOD (38% of respondents)
CLOTHES (34% of respondents)
STOCKS (29%of respondents)
GOLD (21% of respondents)
WEAPONS (15%of respondents)
DRUGS (11% of respondents)
If we compare it to a list based on the responses of people who don't pay in crypto we will find out that gold has the exact same score of 21%. People think that every 5th cryptocurrency transaction is spent on gold, and it seems they are absolutely right!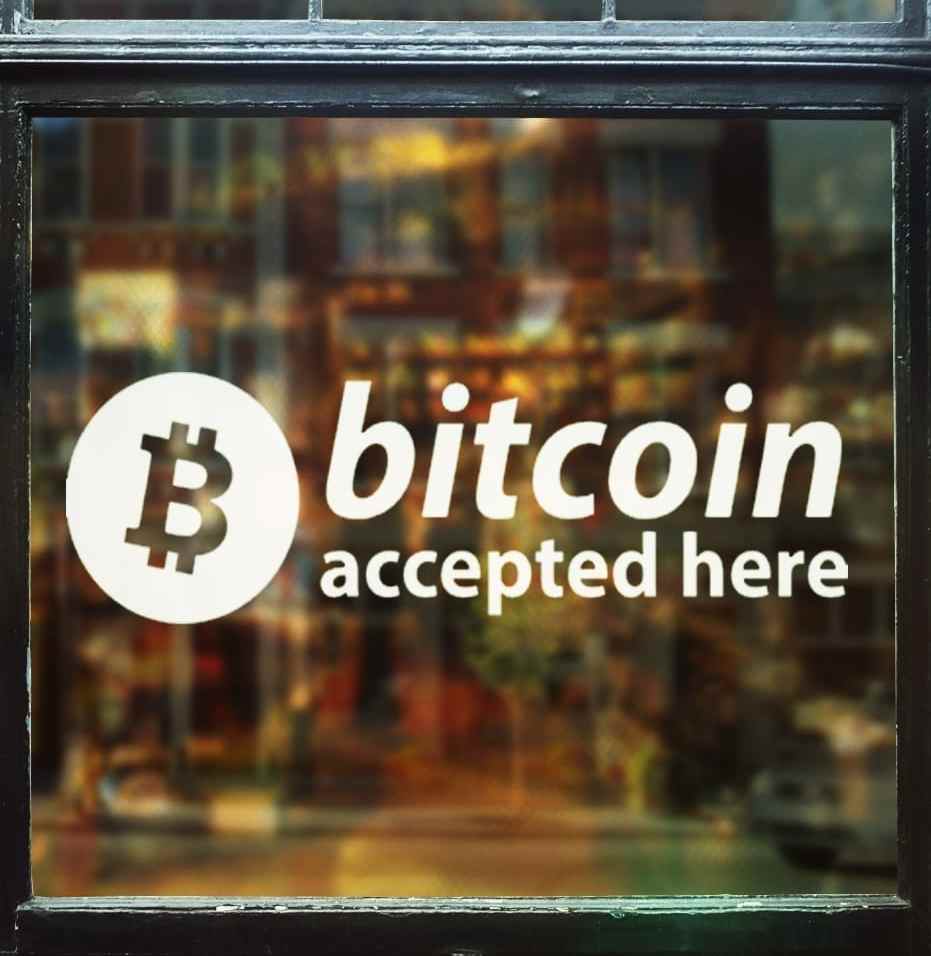 Unlike expectations, stocks are bought only by 29% of cryptocurrency owners, not 40% although still, stocks are still among the top 3. The rest of the goods types occupied positions in two charts differently. Illegal stuff from the top of the first chart appeared on the bottom this time. As we can see people buy clothes and food much more often than drugs and weapons despite the fact that not many legal businesses accept cryptocurrencies to date.
Another Stereotype Knocked Down By the Research
Besides the items that people buy with cryptocurrencies, Visual Objects has found out some other differences between what people think of cryptocurrencies and what they really are.
For instance, it appeared that people who don't use cryptocurrencies tend to think that most of the altcoins are being actively used. According to the survey, 16% of US residents have bought cryptocurrencies. 70% of surveyed cryptocurrency users say they have only Bitcoin. Imagine it, there are around 3,000 cryptocurrencies in the world but only one of them is preferred by two-thirds of people.
Conclusion
The survey result reveals that most people still don't know much about the ways cryptocurrencies exist in the world. Prejudice and myths are still prominent. Moreover, it is clear that the semi-criminal image of cryptocurrencies is simply not true. Cryptocurrencies are used as payment means (even more than as a speculative asset) and the mundane use of digital assets outperforms illicit purchases significantly even now when the extremely low percentage of companies take payments in cryptocurrencies. Who knows, maybe these few businesses are the blueprint of the future commodity-money relationship.
We hope that similar research will take place on a much bigger scale with thousands of respondents from different countries. More than that, the results of such surveys should be available for a wider audience.
---
---