From rages to riches: Will Bitcoin destroy banks in 10 years?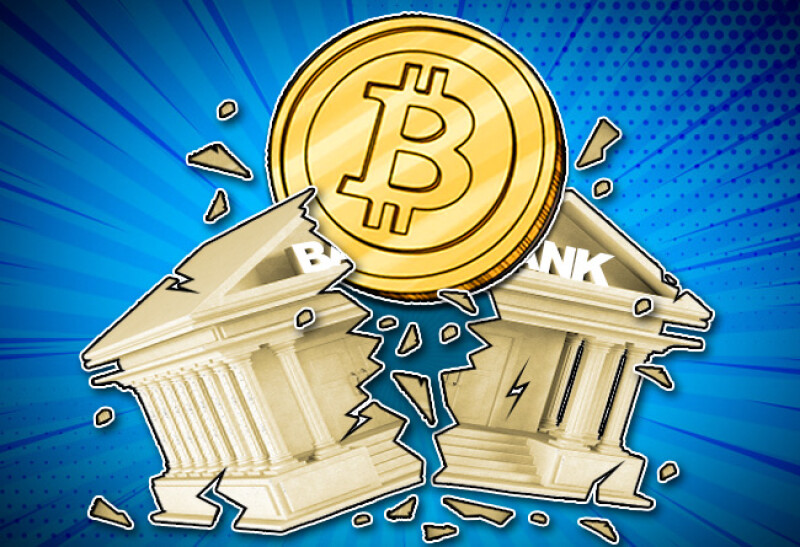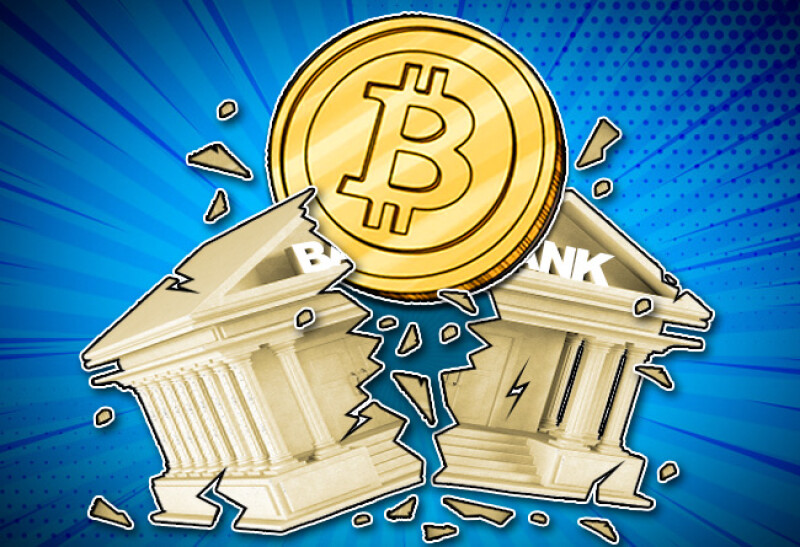 Davy Rudt, one of the specialists of the Efficient Group, said that cryptocurrency will soon displace traditional currency from circulatiofin and destroy banks. Is it truly so?
In fact, such a scenario has a right to exist. Changes in the financial system are inevitable, and all because of the mismatch of modern means of payment with security requirements. And although banks are trying to deny, the lack of the necessary tools to protect user information is gradually reducing their number.
Davy also noted the taxation of financial transactions, which became possible with a uniform transaction accounting. Cryptocurrencies make the system more perfect, but a decentralized structure will leave transfers anonymous.
The expert claims that if there is no control over banking operations, this will reduce the influence of political forces on this industry. Competent laws that control cryptocurrency will create a unified system of digital assets, which will be much more efficient than banks.
Professor Emeritus of Finance at the Higher School of Business also decided to share his opinion on this subject. He shared what threat the crypto industry poses to the banking system and how digital payments are better than traditional.
Cryptocurrencies could ruin the business model of banks over the next decade, announced Stanford professor Darrell Duffie. He believes that the reason for this will be low-interest rates on deposits, reports Stanford Business.
"New payment systems will cause more competition. If consumers have faster payment methods, and sellers can instantly access sales revenue without a bank, no one will keep money in bank accounts that pay extremely low interest on deposits," - the professor explained.
Duffie added that banks have a large income, paying a small interest on deposits and charging large fees from credit cards. Digital payment systems are free from such shortcomings.
On October 15, the amount of $ 933 million was transferred to the Bitcoin network. The commission for the transfer was less than $ 4.
To sum up
Absolutely, this kind of news will not leave us indifferent, and nevertheless, more and more investors give their preference to the blockchain technologies, while finding a number of advantages. Our world is moving forward and the financial system along with it, but what will happen next, cryptocurrency strengthening on the financial market or its weakening will only be shown by time. Although we advise you to always keep your eyes open and start exploring more of these technologies, and Cryptogeek will help you with this! 
Stay tuned and follow us on Twitter and you won't miss the breaking next news!
---
---