Trezor Wallet Review 2021 - Is It Safe?
Features:
Open Source, 2 Factor Authentication
Platforms:
Hardware, Windows, Linux, Mac OS, Android
Source code URL:
https://github.com/trezor
ValidationType:
Full Node
Mar 31, 2021
Trezor is one of the oldest hardware crypto wallets. It has been existing since 2013 and is still considered as one of the safest wallets.
What Is Trezor?
Trezor, a well-known hardware wallet, represents an offline device used to securely store crypto private keys. It is a product of SatoshiLabs. This light-weight compact device works for Windows 8+, macOS, Android, and Linux as well as Android OS smartphones. It is connected to a USB port of your computer via cable.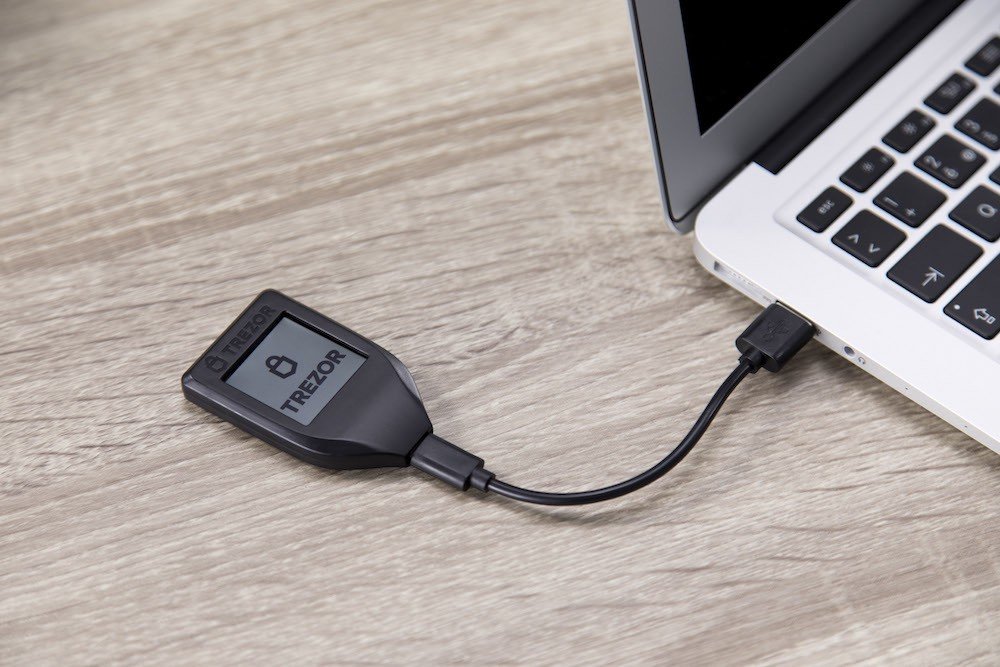 By maintaining the wallet's code as open-source, its creators are making sure that any independent developer can verify the validity of the code and thus the security of the wallet. This was the first hardware crypto wallet on the market.  
Let us remind you that with a hardware wallet no third party, such as a company or individual, can lose or freeze your funds. This device won't allow any software to run on it and thus protects its holder against malware and vulnerabilities. Therefore, the sole responsibility of this hardware wallet's user is to secure and back up their Trezor wallet. 
Usually, the package includes the device itself, a micro USB cable, and recovery seeds.
There are two modifications of the wallet, Trezor One, and Trezor Model T. Both modifications support hundreds of digital coins and all ERC20 tokens. We've decided to summarize the differences in the comparison table. While the Trezor One has a small screen and two buttons, the Model T has a touch screen and supports more coins and features.
Comparison table
Model
Trezor One
Trezor Model T
Description
Original Trezor version. Has a small screen and two buttons
Next-generation hardware wallet; has a touch screen and faster processor.
Features
2x Recovery seed card

2x Recovery seed card

Shamir Backup (SLIP39), which splits recovery seed into separate shares

Price 
48.76 Euro
149 Euro
Supported coins
More than 1000 tokens

More than 500 coins.

Trezor Model T supports Ripple, EOS, Cardano, Tezos, and Monero whereas Trezor One does not.
Generally, both modifications have the following security features:
PIN-authentication is required for all operations with both public and private keys.
Passphrase and recovery seed
Universal 2FA
Secure encryption and powerful cryptography
Regular firmware updates (not automatic).
Progress indicators for loading and signing.
After you get the device connected to the PC via the micro-USB cable (which is, by the way, rather short), you'll have your account automatically set up. Using the wallet's left and right buttons, you will confirm payment addresses and actions in the account.
Among other features of the wallet, we can highlight an in-built exchange, crypto purchase option, and customer support. Unlike Nano family wallets, Trezor requires a wired connection. It's possible to save when buying several packs of the wallet. Apart from the two mentioned wallets, Trezor shop offers packs and security accessories, such as, for example, titanium-made backup solution Cryptotag. 
Is Trezor Wallet Safe?
Safety is one of the top priorities when we speak of the characteristics of crypto wallets. The keys stored in the wallet should be accessible solely for the wallet owners. It's a must. For a long time, Trezor wallets were named the most secure. Nevertheless, there are reasons for some concerns over the Trezor wallet security. Let's review pros and cons of Trezor wallet in terms of safety.
Trezor is one of the first hardware wallets. Hardware wallets are usually referred as the safest type of wallets. The online wallets can be hacked, the money kept on exchanges can be stolen or disappear if the exchange gets shut, while the funds stored in a hardware wallet can't be reached from the distance at all. Instead of credentials, the user gets a flash-card-like device that stores the keys. Only a physical interaction with this device provides access to the money. 
Trezor wallets are enhanced with additional security layers so even the theft of the wallet or extortion applied to the wallet owner won't let criminals steal money. The device is offline. It can't be accessed remotely. It is protected by a PIN-code which can be as long as 9 digits. Each incorrectly entered PIN-code results in a temporary blocking of the wallet. The duration of this blocking doubles after each incorrect attempt. 16 incorrect attempts lead to constant suspension of the wallet. The offline backup allows recovering the contents of the wallet in the case if the hardware gets lost. The wallet owner can set a 12 or 24 word long recovery seed phrase.  The seed is compatible with wallets created by other brands so if someone needs to access his funds via a different wallet platform, it can be done via the offline backup.
Another feature that creates one more security layer is a passphrase that can be set in addition to the PIN. Different passphrases can be applied to portions of funds stored on the Trezor wallet so in the case if one of the phrases leaks (through hack or extortion) the violator will get only a chunk of your funds. That's a simple and smart option.
The firmware signature verification is performed automatically. If the signature is invalid, the device memory gets erased. The same happens if the version of the firmware gets downgraded to the unsafe version. The wallet hardware case is protected with an ultrasound seal. If anyone physically breaks into your device, you will notice.
We've mentioned the concerns over the wallet security however, it's better to say that we can't blame Trezor for them, rather it's the wallet's users who make mistakes. Some people forget PINs, others become victims of phishing attacks in which they lose their backup seeds and funds as a result. So even if you have a Trezor wallet, you still should take care of your funds.
Affiliate Program
The referral program of Trezor wallet has three modes: reseller, affiliate, and the offer for one-time bulk orders. Typically, a reseller is an e-shop with the possibility to sell things offline and readiness to sell the device. Resellers are provided with bulk discounts and competitive commissions. 
As for the affiliate business, an affiliate shall confirm its willingness to promote Trezor. It can be a choice of financial and crypto bloggers. The referral commission on each sale is 12 - 15%. An affiliate can choose monthly purchases in crypto (BTC) or fiat currency (EUR, USD, CZK). 
And the third option comes after those who'd like to make a one-time bulk purchase of devices. No reselling is implied here because it must be a non-commercial purchase.
Returning Policy 
It is allowed to return the product and submit an application for a refund within 15 days after you receive your device. If the box containing the device is not opened, your refund is going to be full and if the box is opened, then you are eligible for a partial refund. Upon that, the shipping fees are not redeemed. 
A claim for a refund is submitted via the support team. The request is usually being processed within 5 business days. The BTC amount of refund is tied to the current exchange rate. 
Plans
In October 2020, Trezor announced that a coming desktop-based app Trezor Suite will ensure a more solid phishing-proof protection than its browser-based app does. Trezor Suite will be in a beta-version until January 2021. One of its features, CoinJoin, will let multiple users submit "parts" of a transaction to aggregate it into one whole. 
Trezor Suite will also allow connecting to a full node as well as integrating with decentralized exchanges and Lightning network. A mobile version of Trezor Suite is also on the roadmap. 
Other features include multi-signature transactions, full integration of Monero, mass transfers of Ethereum coins. 
Feedback
The product's rating on TrustPilot is 4.1 stars and it has 4.5 stars on Amazon, which is rather high. However, there are also complaints about malfunction and setup difficulties. Although the wallet developers strive to simplify the device and maintain easy navigation through its functions, Trezor remains a choice of tech-savvy crypto enthusiasts. Being compatible with multiple hot wallets, Trezor is often recommended as a universal wallet solution by many platforms and services.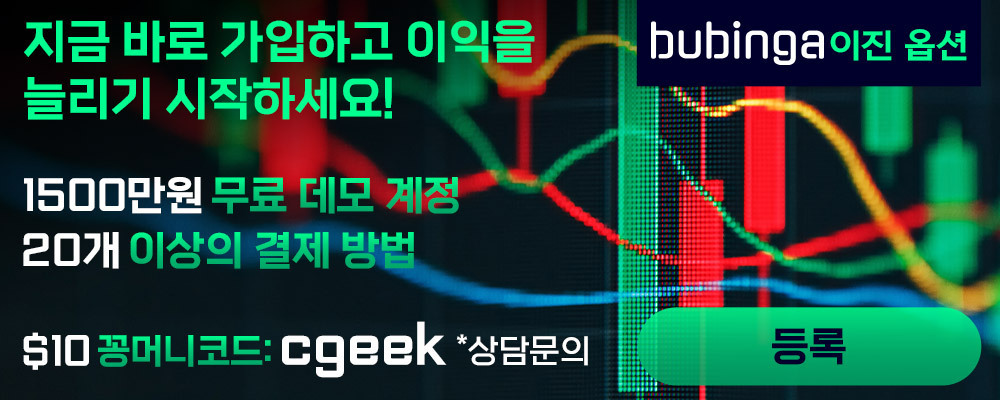 I bought a Trezor T a year ago, decided to check the bitcoin and other tokens i bought. To my surprise it was all gone to unknown addresses. I don't think Trezor is as safe as people think it is. Wagner Andreas, a blockchain and asset recovery expert I found on Quora is currently helping me out with the recovery of my funds. He has advised me to move all my funds to ledger.
Trezor Hardware Wallets are the most secure and reliable cold wallets for storing your cryptos safe.
I bought it a year ago and it was a good investment. It looks like am ordinary flash driver but it keeps money. Total secure and extremely simple in use. The device is cool.