TokenPocket Wallet Review 2021 - Is It Safe?
Jun 04, 2020
TokenPocket:A secure and convenient world-leading digital currency wallet and a portal to DApps, with Multi-chain supported.
TokenPocket currently supports BTC, ETH, EOS, TRON, IOST, Binance, Binance Smart Chain, BOS, Cosmos, MOAC and Jingtum.
TokenPocket is a world-leading digital currency wallet, providing reliable digital asset management services for millions of users worldwide. Users' private key is stored on their own device and will never be uploaded to the server, which enables the users to fully control their assets. Users can enjoy functions of storage, flash swap, transfer, receive crypto, and trading conveniently and safely in the wallet. TokenPocket also supports thousands of DApps through its built-in DApp browser. You can not only earn free airdrops, but also gain tokens through some PoS pools, and participate in DeFi (Decentralized Finance) products like Uniswap, JustSwap, and MakerDAO. As one of the most popular wallets among DeFi users, TokenPocket provides frictionless & fast user experience.
Crypto Market
*Swap tokens into EOS, BTC, ETH, EOS,TRX and others popular assets
*Buy and sell the crypto assets in the decentralized exchange
*View the live price of the assets you follow in [Markets], Uniswap, and JustSwap
*Invest in the mining pool, Defi projects, and crypto games(DApp)
Security
*TokenPocket is an open-source decentralized wallet
* The private key is stored safely in your local device beyong the reach of anyone else. TokenPocket also provides multiple ways to backup your key, to make sure it will not get lost.
* You can access cold wallets, including Trezor, Ledger, and Yubikey in the Observation mode, without having to expose your private key.
*Supports English, Chinese, Korean, Japanese and Spanish
*QR code available for send and recieve crypto currencies
* Smooth mode enables you to use you wallet in the case of insufficient resources, and provides you with free CPU and NET resources.
Website:https://www.tokenpocket.pro/
Telegram:https://t.me/tokenPocket_en
Twitter:https://twitter.com/TokenPocket_TP
Medium:https://medium.com/@tokenpocket.gm
Facebook:https://www.facebook.com/TokenPocket/
Github:https://github.com/TP-Lab
Email :[email protected]
Fu Pan, CEO and co-founder of TokenPocket wallet, senior R&D engineer, with many years of experience working in server and streaming computing. Pan has worked as an architect in Qunar, responsible for the research and development of infrastructure such as monitoring systems; once participated in Xunlei cloud storage , Xunlei live broadcast, AI application and other projects. In 2014, he began to pay attention to the blockchain field, and formed a team to conduct research and development in crypto wallets in 2017.
Chen Da, CTO and co-founder of TokenPocket, the former senior R&D engineer of Baidu, responsible for the storage of Baidu cloud platform. Chen has many years of experience working in the Internet industry, and has in-depth research on blockchain, encryption technology, and digital currency.
Wu Suzhi, CMO and co-founder of TokenPocket. Graduated from South China University of Technology, Wu is formerly a senior development engineer at Xunlei, with development experience in artificial intelligence, smart home, social applications and other fields. Currently, he is mainly responsible for TokenPocket product development and operation, as well as research and analysis.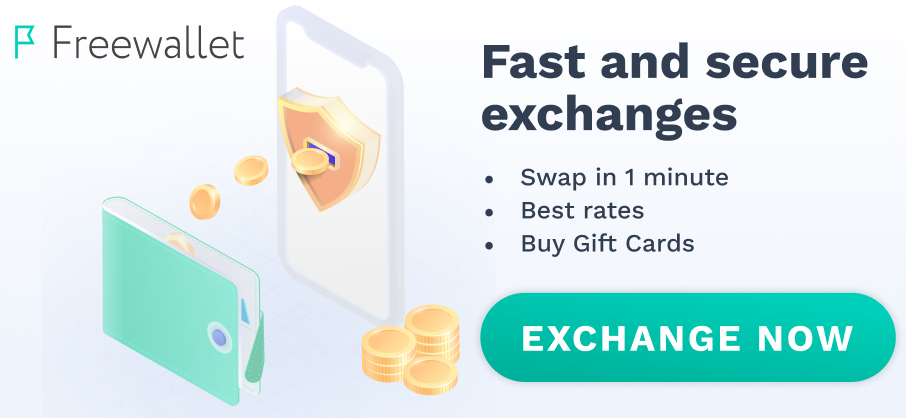 Rafael Pasamar De Teran
15 Oct
Estafa, nunca podrás recuperar tus fondos. Se inventan mil excusas para que sigas metiendo pasta. Siempre te dirán que después de esa inversión podrás recuperar tus fondos libremente. Son unos estafadores con una Red clientelar de [email protected] para captar pardillos como yo. He perdido más de 100000 €. Por favor, no invertais nada en esta página de mierda.
Cómo compro la llave para tokenpocket
Good afternoon: I have btc in Tokenpocket but when I want to send it to another wallet it asks me for a qr code. what would ?? Thank you
Der Support und Service ist das letzte. Seit zwei Wochen, die gleiche Standard Email. Ohne Worte