Tokenly Pockets Wallet Reviews
Jul 16, 2020
Tokenly Pockets Wallet is currently not available. The wallet represented an open-source plugin for the Google Chrome browser and was used to manage Bitcoin and Counterparty assets. 
The last update on this project on GitHub was posted 5 years ago.
The wallet was developed by the software company Tokenly, which works on blockchain products and solutions.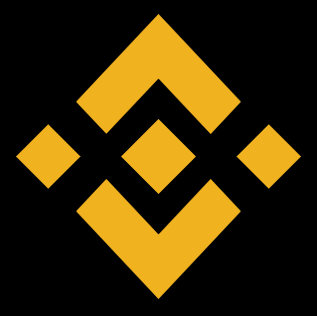 Get Profits with HODLing on Binance Earn
Here are no reviews yet. Be the first!