Komodo Wallet Review (Agama Wallet)
Jun 11, 2020
Agama Wallet was developed by Komodo, a multi-chain blockchain platform that has been in business since 2014. In March 2019, a sneak attack affected Agama Wallet. The Komodo platform returned all funds being stolen by a hacker. 
As of now, Komodo OceanQT Wallet is the official and native wallet of the Komodo platform. Unlike the multi-coin Agama solution,  Komodo OceanQT is intended for operations with the KMD tokens. 
Komodo is an open-source wallet with private keys being stored on the user's side. 
The wallet is available for Windows, Linux and Mac.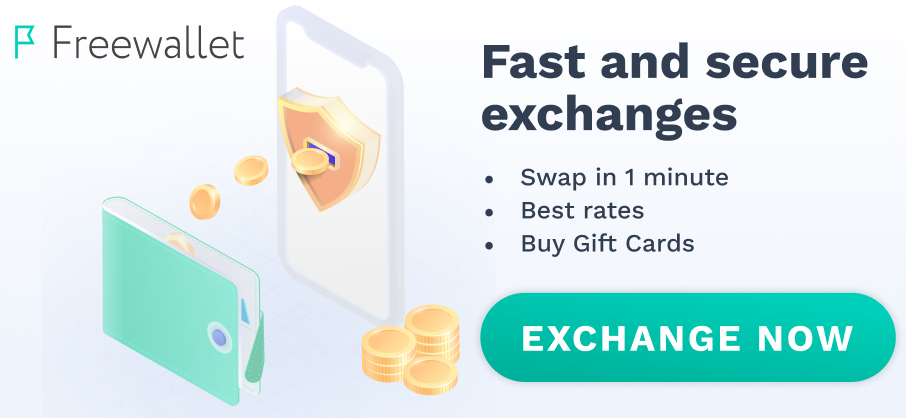 I like the wallet, it works with the private key and I trust the security of the wallet.