Komodo (KMD) Price and Reviews
Market cap:
$ 42,571,502.10863
Supply:
134,762,590.77092
Volume 24h:
$ 655,275.17838
Total supply:
200,000,000.0
Total coins mined:
118,662,091.0
May 23, 2020
Komodo (KMD) is the native coin of the Komodo platform, which has been developing blockchain solutions since 2014. KMD provides easy access to the platform's services. It also performs as a means of mobile payment.
The active user reward program is in place with the reward calculator being available on the platform's website.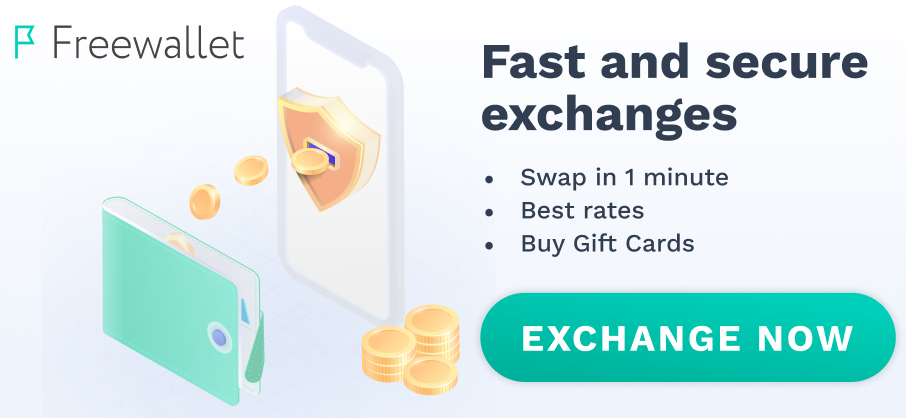 Quite good. I think I like it.
Komodo is a perfect token for me. Got no issues.
Like it. I think, this Komodo still has a chance.