Infinito Wallet Review 2021
May 26, 2020
Currently registered in the UK, the Isle of Man Infinito was founded in 2017. The main thing making InfinitoWallet outstanding is the number of supported coins and tokens. That was reached by the recent release of EOS mainnet support and tokens based on EOS network added to the ERC-20 support. The passphrase is being stored by users themselves.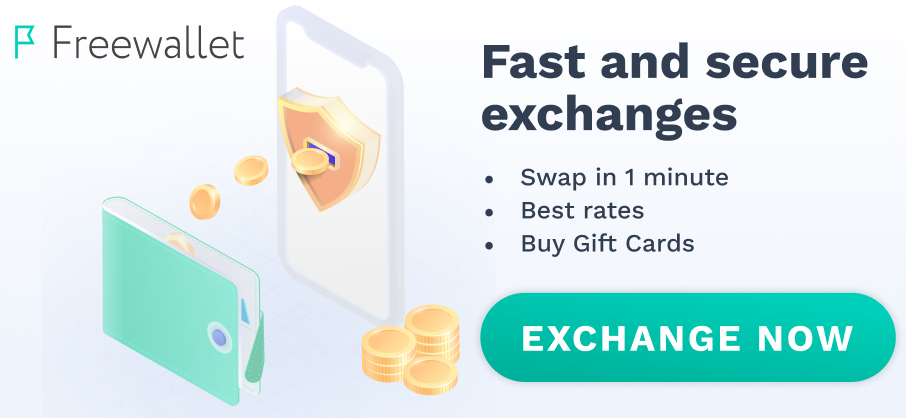 Very Skeptical of this app. I loaded funds my Cardano wont move says maintanance
king james
23 August 2020
infinito wallet is a scam wont let me access account or trade my cardano
I've got eos and I keep my funds here. I'm satisfied, never lost anything.