Pundi X (NPXS) Price and Reviews
Market cap:
$ 77,552,193.89265
Supply:
100,000,000,000.0
Smart contract address:
0xa15c7ebe1f07caf6bff097d8a589fb8ac49ae5b3
Total coins mined:
258,549,026,524.59
May 23, 2020
Pundi X (NPXS) is the utility token of the eponymous platform and based on the Ethereum protocol. The cryptocurrency pairs including NPXS are listed on multiple exchanges.  
Pundi X payment system aims to increase acceptance of digital currencies and seeks to engage more merchants to participate in the Pundi X ecosystem. The company offers a range of products, such as XWallet, XPASS cards and XPOS solution for merchants. 
You can leave your feedback and reviews about Pundi X cryptocurrency here.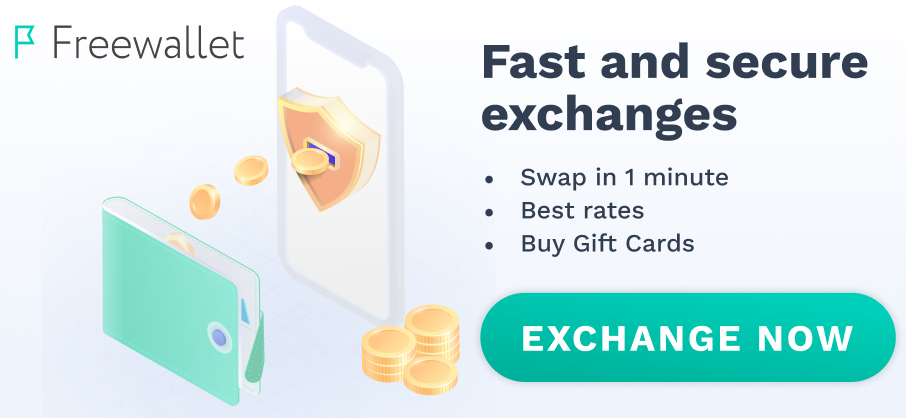 Like the technology of Pundi X