imToken Wallet Review
Has trading facilities:
yes
Features:
Hierarchical Deterministic, Open Source
Source code URL:
https://github.com/consenlabs
ValidationType:
Centralized
Sep 02, 2020
imToken is an Android and iOS wallet for ETH, BTC, EOS and ERC20 compatible tokens, it is centralized and lets users access the blockchain without locally storing it. It allows managing multiple-chain wallets with one Mnemonic passphrase. Just insert a password, save the 12-word passphrase and you're ready.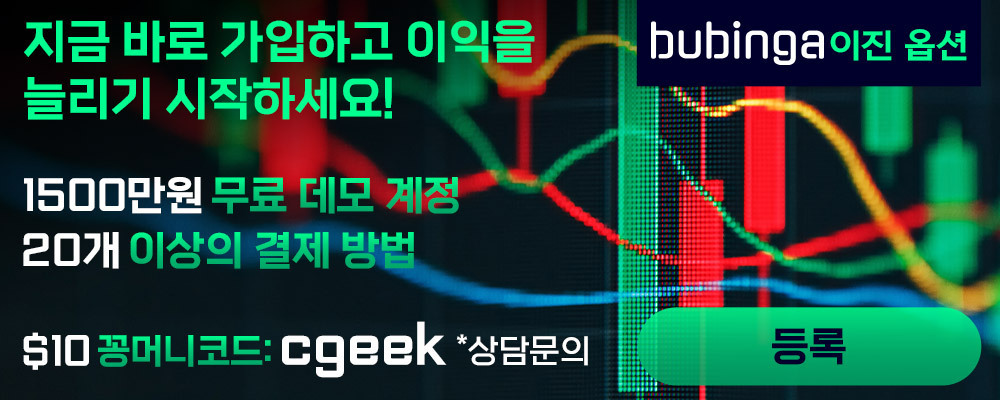 I have done withdrawal process it shown success and the live account balance debited from live account but even 5days the withdrawal amount has been not transferred to my given link. Even mail and messages to customer care service there is no response
I had troubles with the app so many times