EtherLi Wallet Reviews
Aug 10, 2020
EtherLi Wallet is the Ethereum web client, which is also referred to as the first multi-signature Ethereum web wallet.
Outgoing transactions with EtherLi are protected with the 2FA. Full control over the funds belongs to the user. EtherLi service is a co-signer to all transactions, which reduces the risk of a potential hacker attack. It means that each outgoing transaction requires an SMS to confirm. Upon recovery, the wallet holder has the keys required to retrieve access to the wallet or move funds to another service. These keys should be stored offline in a safe place by the user.
The website of the product cautions that the wallet has not gone through the security audit yet. It's possible that EtherLi will support tokens in the future.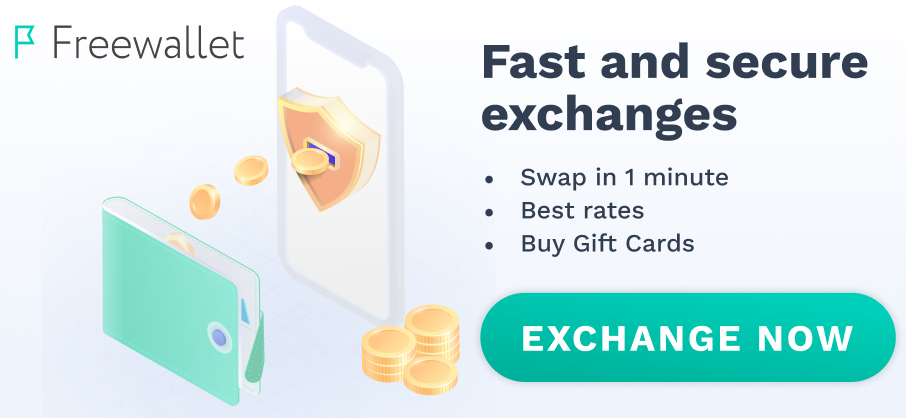 This wallet has been working since 2016, but I don't find this wallet reliable