Dove Wallet - Is It Safe to Use it in 2021?
Jun 16, 2020
Dove Wallet is the easiest service to deposit, transfer, trade cryptocurrency. The service hopes anyone can enjoy their financial life anywhere, anytime.
Dove Wallet provides cryptocurrency trading markets, and transfer service currently. The platform distributes daily bonuses according to the user's total balance and trading volume and also, allocates some portion of the gathered trading fee to users back.
Users can trade 8 key currencies in the wallet and as for the security, the sensitive info and assets are stored in a physically isolated server.
Get profits with HODLing on Binance Earn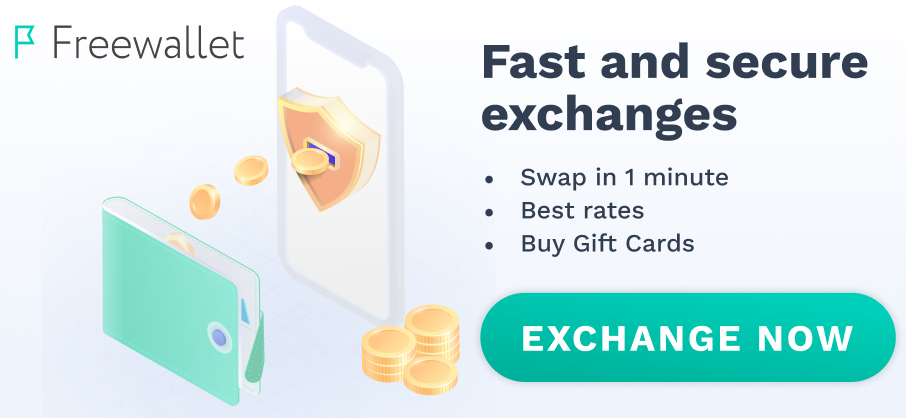 Dove Wallet shows their growth in every day. I used it to trade, and I am enjoying the daily bonus. I deposit coins and I receive small amount with the same coin.
Simple service for a small deposits. It's a good basis for a start.
Been using for the month. I'd say it's okay. The depositing and withdrawing go smoothly.