DAOWallet Review 2021
Jun 02, 2020
A safe and secure crypto wallet that helps to manage assets and provides the possibility for players to authorize on DAOPlatform, play games and receive real-time payouts. DAOWallet is the key to the DAOGroup ecosystem and acts as a payment gateway for game developers, operators, validators and affiliates.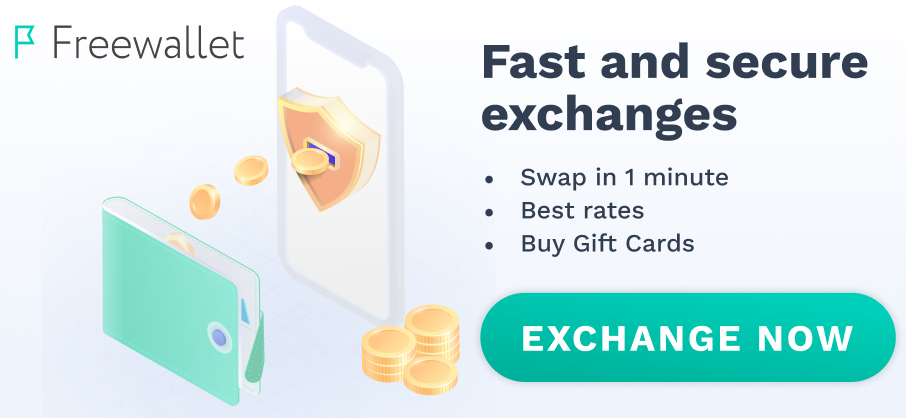 Frank Joseph Warner
20 February 2021
Not usable no support Coins stuck and cant remove... Looks like a scam beware
Very beautiful interface and you can find everything you need without any problems. One of the best wallets in crypto!
good wallet for token swap and b2b side is also hightech