مراجعة DAOWallet 2021
Jun 02, 2020
محفظة تشفير آمنة ومأمونة تساعد على إدارة الأصول وتوفر إمكانية أن يأذن اللاعبون على DAOPlatform ، ولعب الألعاب وتلقي دفعات في الوقت الحقيقي. DAOWallet هو مفتاح النظام البيئي DAOGroup ويعمل كبوابة دفع لمطوري الألعاب والمشغلين والمدققين والشركات التابعة.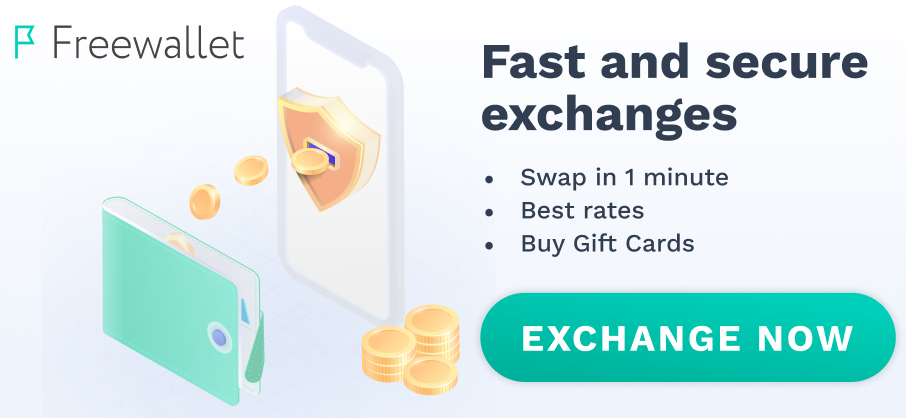 Frank Joseph Warner
20 February 2021
Not usable no support Coins stuck and cant remove... Looks like a scam beware
Very beautiful interface and you can find everything you need without any problems. One of the best wallets in crypto!
good wallet for token swap and b2b side is also hightech