Travala Reviews
Aug 06, 2020
Travala is a booking service on the NEO blockchain. Allows travelers and merchants to connect directly with each other and close deals without commissions.
Travala founded in 2017, has grown from a small startup to the world's leading blockchain-based travel booking platform, trusted by thousands of customers around the world as their preferred online travel agency.
On Travala.com, travelers can book everything from hotels, apartments, villas, and hostels to luxury 5-star resorts. Travala.com currently offers over 2,000,000 properties covering 90,124 destinations in 230 countries and territories at prices up to 40% lower than major travel booking platforms.
Join the World's Largest Crypto Exchange - Binance!
Founded by a team of seasoned travel, fintech, and blockchain experts, Travala.com's mission is to bring transparent pricing, innovation, truthfulness, increased security, and effective stakeholder engagement to the travel industry as a whole.
A user-friendly travel booking system has been implemented on the platform, which includes next-generation blockchain technology and tokenized incentives.
Travala.com's value proposition is backed by AVA. As the platform's own cryptocurrency, AVA can be used for payments, receiving and redeeming loyalty rewards, refunds and as a store of value, and in several other use cases.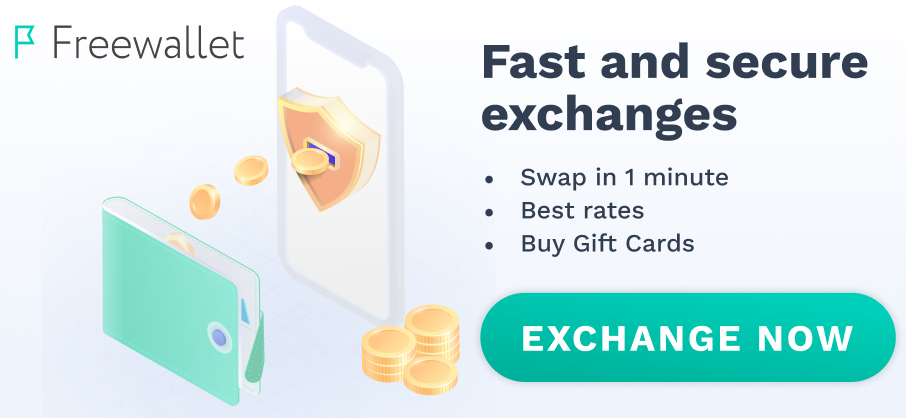 Martin Alekseevich
01 Mar
Not good