Travala - обзор и отзывы пользователей
Dec 21, 2021
You will have a hard time finding a sphere of life or economy that cannot be improved via blockchain technology. All the industries that deal with data (that's probably 100% of industries) can benefit from decentralization. Supply chain, healthcare, voting, and financial services are among the most mentioned use cases of blockchain technology. However, today we will speak about a platform called Travala. It gives you an opportunity to save money on traveling (booking flights, hotels, etc) via a system of digital credits and a cryptocurrency-based financial network. In this review, we will name the main features of the platform, get familiar with the basic facts about Travala, see if Travala is a scam or a trustworthy company, and answer other important questions.
What Is Travala?
Travala is a blockchain-based platform where you can book stays and flights or search for activities on the locations you are going to visit. Travala has a native utility token AVA which is used as an inner currency of the Travala network. Holding this token gives users benefits and bonuses. The basic currency of Travala is the AVA token. This token is multi-chain. There are three types of AVA tokens depending on the underlying blockchain (Ethereum, Binance Smart Chain, or Binance Chain), they are ERC-20, BEP-20, and BEP-2. The token is aimed at allowing people to use Travala all around the globe without limitations and make sure that the prices are transparent and fair. Currently, the token is traded on many big crypto exchanges including Binance, Gate.io, KuCoin, and others.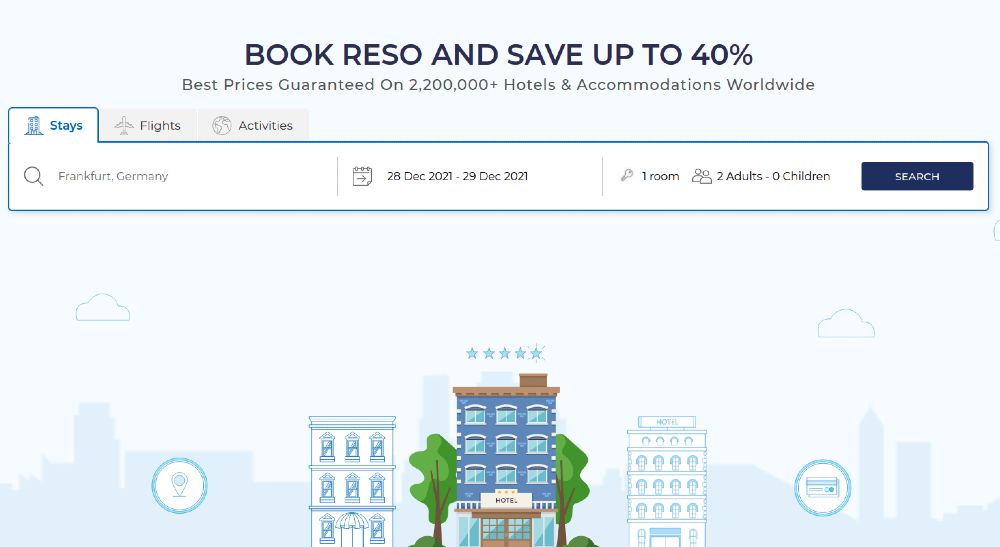 The platform is characterized by fast support, low prices for stays, and an overall intuitive interface. The support is reached via a live chat, hotline, emails, and online ticket system. Travala promises to refund users if they find a lower price so you can be sure that on Travala you won't lose more money than anywhere else. 
The platform was launched in 2017. By 2022, it was used by several thousand people. According to the website, on Travala the prices of the stay are 40% cheaper than the prices on other platforms which is confirmed by users. Nevertheless, the prices on flights are not that cheap. What makes Travala convenient is that it accepts multiple payment methods so joining the platform won't be a hassle even if you don't own any cryptocurrencies. Travala supports over 70 cryptocurrencies. Apart from crypto coins, on Travala you can deposit money via credit and debit cards or through PayPal. You can not only spend money via Travala but earn it as well. The platform encourages users to travel more via givebacks, holding AVA tokens, invites, and other methods. Overall, the platform allows users to save a lot of money while traveling.
Travala aims at covering the entire world with its service. Currently, Travala works in 230 countries and territories meaning that the platform is available almost in any place on the Earth. By 2022, the platform can help people arriving in Africa, North America, South America, Central American & Caribbean, Pacific Ocean & Australia, Europe, Asia, and the Middle East. Travala has offices in the UK, Australia, and Vietnam.
Main Features
As was mentioned above, Travala is used to book flights, stays, and the local activities in the places you are going to visit. In December 2021, the website claimed that AVA token can be used for booking of 3 million travel products. It includes over 200 jurisdictions, over 600 airlines, and around 400 thousand activities. Using AVA for booking brings a 3% discount and 2% cashback (or "giveback" as it is called on the platform's website). 
On top of that, Travala offers the Smart Program. Users signed up to this program can enjoy 5% discounts, 5% loyalty rewards, the opportunity to participate in the platform reformation via voting, and access to the NFT program which allows users to claim stamps, badges, etc. To become a part of the Smart Program, you must lock up a certain amount of AVA tokens. The program has 6 levels determined by the amount of the tokens you lock. To get a Basic Level, you need to lock up 50 AVA tokens. It grants you 50 votes on proposals, access to the NFT program, up to a 3% discount for bookings paid fully in AVA, and up to 2% loyalty givebacks. The highest level is Level 5. The difference between the fifth and the basic levels is that Level 5 gives you 3,750 votes, the maximum smart loyalty is set to 5%, and the smart discount is 5% (there is no discount on the Basic Level). To get Level 5, you should lock up 2,500 AVA tokens.
Travala and AVA can be used in the gaps between travels, as well. AVA tokens are good for shopping. It can be used as a means of payment in any venue that supports Visa cards. So you can spend AVA with around 60 million merchants. However, it takes an additional step: you will have to obtain a physical or digital Swipe Visa Debit Card. In Australia, AVA can be used to pay any bills from school fees to electricity bills. The company is going to provide more features for AVA holders in the future. For instance, you will get paid for authentic Travala reviews and other activities.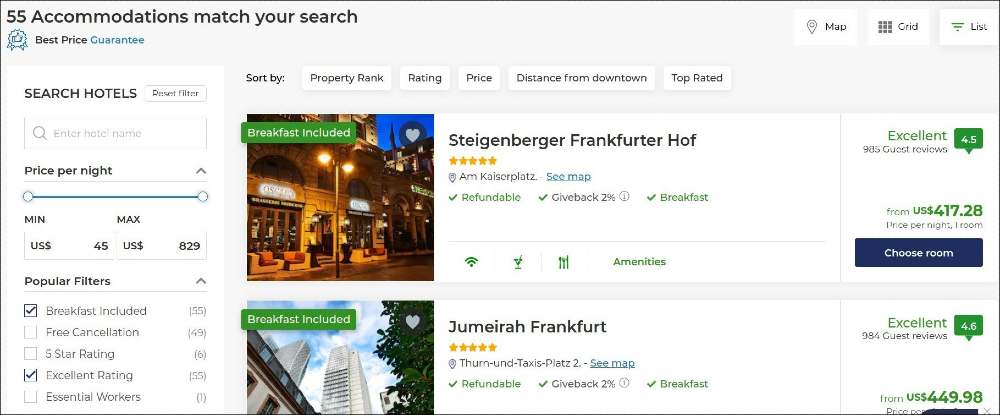 In order to book anything on Travala, you should enter the destination and set the time frame. When you have decided on the flight, stay, or activity, you should choose the payment method. If you are looking to save money, you'd better opt for paying in AVA tokens (proceed to My Wallet for an in-built AVA wallet). Over a dozen side wallets support AVA tokens now. The Invite Program allows you to earn $25 worth of AVA for each person registered on Travala via your invitation link who made the first booking. Affiliate and Influencers partners receive commissions in AVA, too.
Another asset used on the platform is called Travel Credits. You can buy them in the My Travels tab. While booking you can choose Travel Credits as one of the payment methods. The credits that were bought or received as a refund have no expiration date while the promotional credits should be used before the specified date. Travel Credits cannot be exchanged for money. You can send Travel Credits as a gift card to your friends. With a Travel Gift Card, one can easily redeem the Travel Credits to book a travel product. 
Registration doesn't take long. You just should provide the name and the last name, set the password, and confirm registration via email. In the Account settings, you can add nationality, ID/passport details, phone number, and address. These details will be used for automatic filling while booking. You can connect your Facebook, Binance, and Google accounts to your account on Travala.
Is Travala Safe?
As for security, Travala doesn't seem to offer much although the necessary minimum protection measures are supported. In general, a strong password and 2-factor authentication are everything you can use to prevent the stealing of your funds and data. 2-factor authentication is a must as enabling this feature will make it almost impossible for hackers to enter your account. With 2fa no one will be able to sign in to your account or withdraw your money without access to your mobile device. This single security measure helps to eliminate most threats.
We usually receive emails +3 days to vote for the stupid meme tokens and for the important stuff you send us the email 3h before the snapshot!? Where is the logic @travalacom communication team? Is this how you want us to reward the community by excluding people from the airdrop?

— anshp (@1anshp) December 20, 2021
Now, speaking of the user reviews all over the web, we must say that the feedback is mostly positive. The company seems to be legit and responsible. No indications are pointing that Travala can be a scam. No disturbing stories are found in the user reports on different platforms. Probably one of the worst cases to date is that when Travala was performing an important $TRVL airdrop, the company notified users only 3 hours before the deadline which ended in many users missing the opportunity. All in all, we can conclude that Travala is rather a safe platform. It certainly has room to grow in terms of protection of funds and data but what's more important is that the company keeps on developing and tries to please its user base.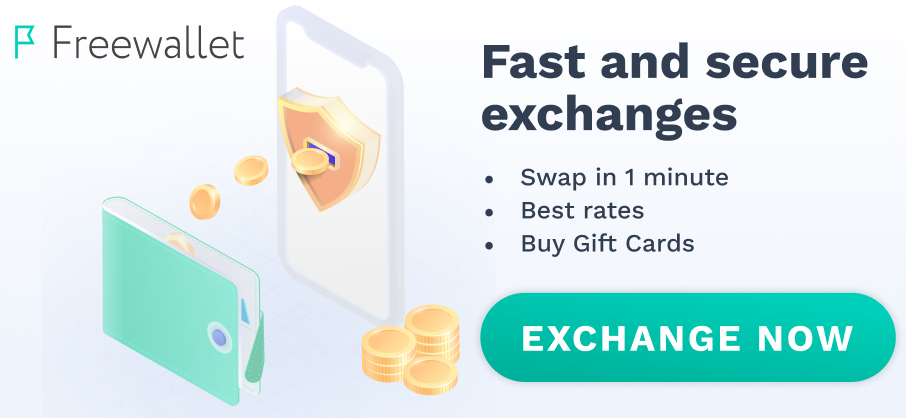 Martin Alekseevich
1 March 2021
Not good