AdEx Network Reviews
Jun 01, 2020
AdEx Network is a new-generation solution aiming to address and correct some of the most prominent inefficiencies of the online advertising industry: ad fraud, lack of transparency in reporting, end-user privacy misuse, etc. AdEx originated in 2017 as a decentralized ad exchange and subsequently evolved into a full protocol for decentralized digital advertising. The protocol facilitates the trading of advertising space/time, as well as the subsequent verification and proof of ad delivery. It covers all interactions between publishers, advertisers, and end-users. The protocol combines traditional peer-to-peer technology, cryptography, and blockchain. The AdEx team also develops an open-source platform built on top of the Ethereum implementation of the protocol, available at platform.adex.network.
Join the World's Largest Crypto Exchange - Binance!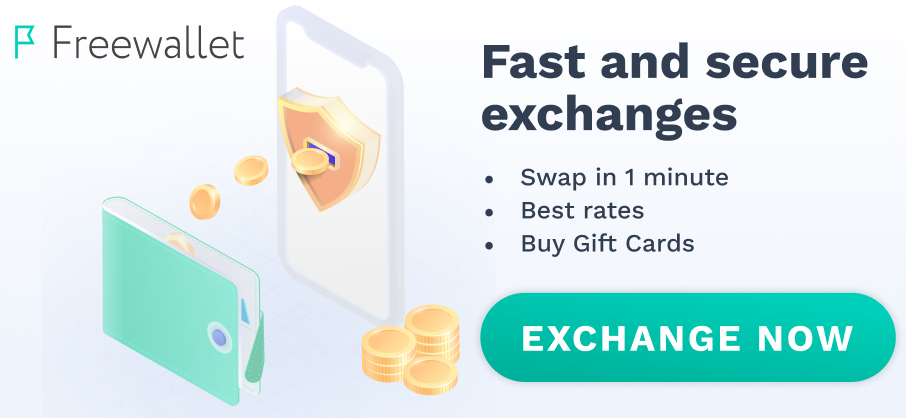 Here are no reviews yet. Be the first!