BSEtec Review
Dec 29, 2020
BrickSteel Enterprises Infotech Private Limited (BSEtec) is the progressive brand, in offering unique custom logical solutions for digital technology and digital designs. The service goes beyond traditional boundaries and creates new futuristic solutions for the challenges arising in this competitive world of technology, entertainment and branding.
The team delivers better decisions at a faster pace to take smarter actions. Since the inception, thousands of clients around the globe have relied on this technology to develop innovative business models, optimize their strategies and to bring amazing customer experiences. The team of experts deliver next-generation tech solutions to solve complex challenges, to enhance organisational efficiency, perk up the business productivity, to retain the enterprise value and to transform the business inside-out.
BSEtec plans, designs, builds, tests and deploys a solution. A solution is appreciated only when it is adopted by the user. Therefore, the service creates awareness, make them understand and accept so that they align with the product and work with a commitment.
Join the World's Largest Crypto Exchange - Binance!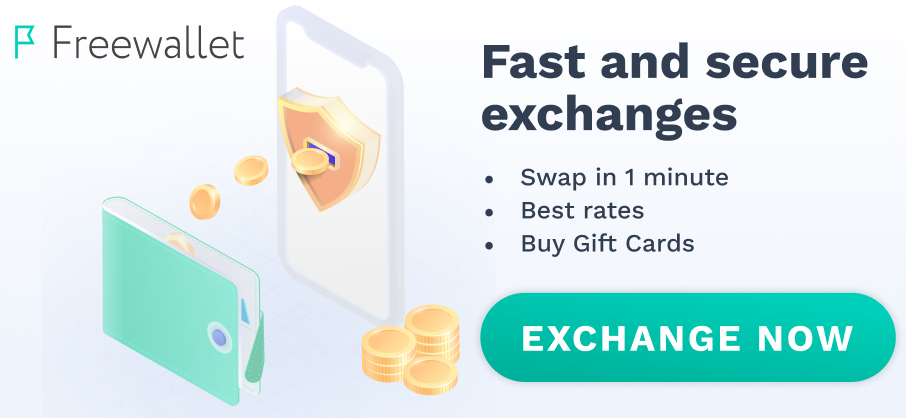 Here are no reviews yet. Be the first!