NapBots Reviews 2021
Jun 02, 2020
NapBots is software for automatized cryptocurrency trading. The company's bot is capable of deploying techniques normal for hedge funds while trading. NapBots makes trading decisions based on analyzing market data. In general, it is safe to say that the bot is making decisions based on past market trends. The user can set it to consider short, medium, or long time segment.
📈🤖 Performance is in our genes !

Our #ETH and #BTC trading bots are out-performing the market, we lost count on how many All-Time-Highs our strategies made during the last month.

👉 Find out more at : https://t.co/GgSWOQToiz pic.twitter.com/8daMYaDNYJ

— NapBots - Crypto Trading Bot - Bitcoin Bot (@Napbots) September 4, 2020
The team behind the project was working on the product for two years and "taught" the bot numerous trading strategies relevant for the trading of pairs containing Bitcoin, Ethereum, Ripple, Litecoin, Binance Coin, EOS, and Bitcoin Cash.
NapBots include the bots compatible with the following exchanges: Huobi, Kraken, OKEX, Bitfinex, Binance, Bitstamp, and Bitmex. The company claims that their bots are the only ones that can use combinations of cryptocurrency signals. These signals can decrease losses and increase profits.
Join the World's Largest Crypto Exchange - Binance!
The software is free and can be downloaded from the NapBots website. The company that developed this product is called Napoleon. It has headquarters in Paris.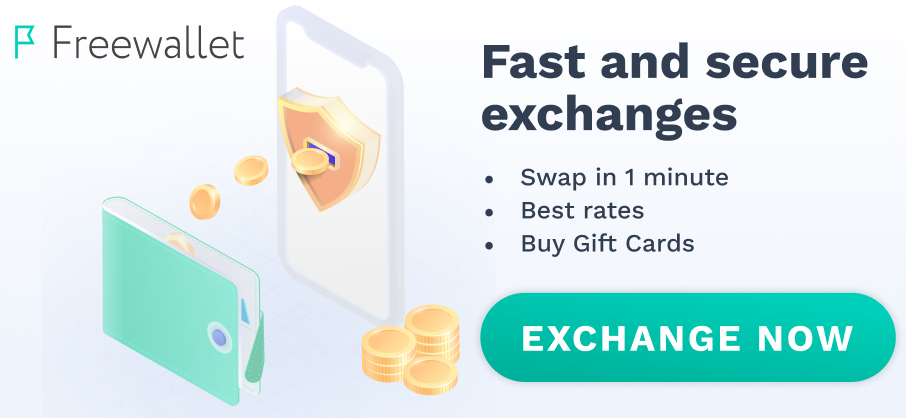 Nicolás Gouriah
5 August 2020
Amazing bot!! started 1 month ago and I'm already up +25%, ETH/BTC/USD AR is top notch and well done Strat, definitely recommend !!!
Speedy assistance, my bot was up and running in minutes. The team answered my doubts very quick as well. I was lucky to set up my account just before their new all time highs. !
Amazing service with top-tier strategies, NapBots offers serious returns compared to most crypto trading services.
Matt McAfee
30 April 2020
Really Good tool for traders! I've been using it for a month. I'd like to boost the store with more strategies to choose.

Great overall service and support! Very good telegram community!
Baptiste Duhaze
20 April 2020
Really cool bots but i wish they would be cheaper and have an mobile app! I hope they will handle this soon!
Arnaud Griso
16 April 2020
Best bots in the market! I've try several crypto trading bot and so far this one is the easiest, simplest and coolest to use! BIG THUMP TO NAPBOTS TEAM developing good strats!
Gerard Philipe
7 April 2020
Extraordinary functionality and cryptotrader tool but some minor bugs.

I think this is a really remarkable tool, even though I there was little bug when clicking some buttons; I'm using bitmex and the execution is flawless.
Amadeus Wolfgang
6 April 2020
I'm going to like to give 5 stars to this bot, it just functions really well and the dashboard offers all the details needed, it really simple to install and you can allocate your money to various types of strategies! It is a good, stable and reliable crypto trading robot!
Its interface functions very well and I really enjoy the software as its super easy to use.
Abelard Berger
1 April 2020
Awesome tool! The best crypto bot in the market I must say. I've tried many other products and I love how userfriendly NapBots is. Also, the cool strategies they offer. Keep it up team!
Mario Bonauito
31 March 2020
Top trading robot for crypto. One of the most complete and simple tools I have ever used.
matthieu ricard
26 March 2020
Simple to use! and outstanding support during the set up of the bot!
Clement Force
24 March 2020
I really like the simplicity of this bot. Compared to trade santa or 3 commas, this one is really easy to use and it follows top strategies made by quants. Lets see how it performs for the rest of the year by the moment is doing a good work.
Eric Dubois
16 March 2020
Excellent reaction to the last fall of the crypto market! No fear to loose anymore when markets are down.
Ricardo Villalobos
13 March 2020
Great investment decision. Have been using these bots for more than a month and the bot short all the way down BTC, I'm in great profit! Very few bugs, exceptional support, and presumably the best bot on the market!