NapBots Reviews 2021
Jun 02, 2020
NapBots is software for automatized cryptocurrency trading. The company's bot is capable of deploying techniques normal for hedge funds while trading. NapBots makes trading decisions based on analyzing market data. In general, it is safe to say that the bot is making decisions based on past market trends. The user can set it to consider short, medium, or long time segment.
📈🤖 Performance is in our genes !

Our #ETH and #BTC trading bots are out-performing the market, we lost count on how many All-Time-Highs our strategies made during the last month.

👉 Find out more at : https://t.co/GgSWOQToiz pic.twitter.com/8daMYaDNYJ

— NapBots - Crypto Trading Bot - Bitcoin Bot (@Napbots) September 4, 2020
The team behind the project was working on the product for two years and "taught" the bot numerous trading strategies relevant for the trading of pairs containing Bitcoin, Ethereum, Ripple, Litecoin, Binance Coin, EOS, and Bitcoin Cash.
NapBots include the bots compatible with the following exchanges: Huobi, Kraken, OKEX, Bitfinex, Binance, Bitstamp, and Bitmex. The company claims that their bots are the only ones that can use combinations of cryptocurrency signals. These signals can decrease losses and increase profits.
The software is free and can be downloaded from the NapBots website. The company that developed this product is called Napoleon. It has headquarters in Paris.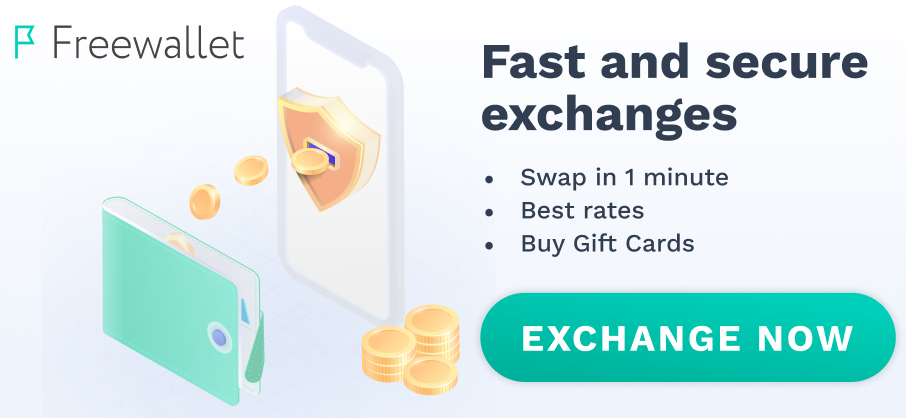 Je test NapBot depuis 8 mois maintenant. Des tarifs exorbitants et le résultat est extrêmement mitigé, voir pire. Les différents bot testés sont toujours en retard malgré leur soit disant "intelligence". Tous testés résultat 35 % de perte en 8 mois et pas un bot capable de faire mieux. A cela ce rajoute le prix de l'abonnement... plutôt lamentable à ce jour.
Nicolás Gouriah
5 August 2020
Amazing bot!! started 1 month ago and I'm already up +25%, ETH/BTC/USD AR is top notch and well done Strat, definitely recommend !!!
Speedy assistance, my bot was up and running in minutes. The team answered my doubts very quick as well. I was lucky to set up my account just before their new all time highs. !
Amazing service with top-tier strategies, NapBots offers serious returns compared to most crypto trading services.
Matt McAfee
30 April 2020
Really Good tool for traders! I've been using it for a month. I'd like to boost the store with more strategies to choose.

Great overall service and support! Very good telegram community!