NapBots 2023 - Is It Safe?
Jun 02, 2020
NapBots is an automated trading platform that aims to simplify cryptocurrency trading for its users. With the increasing popularity of cryptocurrencies, the number of traders and investors is also increasing. However, with the volatility of the crypto market, it can be challenging for many to make the right trades at the right time. NapBots offers a solution for this problem by providing a platform that automates the trading process based on technical indicators and market data. In this review, we will take a closer look at what NapBots has to offer and how it works.
Features and Services
NapBots offers a variety of features and services that make it an attractive option for cryptocurrency traders and investors. Some of the key features include:
Automated Trading: NapBots automates the trading process based on market data and technical indicators. This helps to eliminate the need for manual trading, which can be time-consuming and prone to human error.
Technical Indicators: NapBots uses a variety of technical indicators to make trading decisions, including moving averages, trend lines, and oscillators. These indicators are designed to provide an accurate representation of market trends and conditions.
Market Data: NapBots uses real-time market data from a variety of sources, including exchanges and news providers, to make informed trading decisions. This helps to ensure that the platform is always up-to-date with the latest market trends and conditions.
Trading Bots: NapBots offers a variety of trading bots, each with a unique strategy. These bots are designed to trade a specific cryptocurrency or set of cryptocurrencies, making it easy for users to find the right bot for their needs.
Interface
One of the key benefits of NapBots is its user-friendliness. The platform is designed to be easy to use for both experienced and novice traders, with a user-friendly interface that makes it simple to navigate. Additionally, the platform provides detailed documentation and guides to help users get started and make the most of the platform's features and services.
Security
NapBots takes security seriously, with a number of measures in place to protect the platform and its users. Some of the key security measures include:
Encryption: NapBots uses encryption to secure all data transmission, including sensitive information such as user login credentials and financial data.
Two-Factor Authentication: NapBots supports two-factor authentication, which provides an extra layer of security for user accounts. This helps to prevent unauthorized access to accounts, even if login credentials are compromised.
Regular Audits: NapBots undergoes regular security audits to ensure that the platform is secure and free of vulnerabilities.
Pricing
NapBots offers a variety of pricing options to suit different users' needs and budgets. There is a free trial option, which allows users to try out the platform for a limited time, as well as several paid plans. The paid plans offer different features and services, including access to additional trading bots and market data. The pricing is reasonable compared to other similar platforms in the market, making it accessible for a wide range of users.
Customer Support
NapBots provides excellent customer support, with a knowledgeable and responsive support team that is available to assist users with any questions or concerns. The support team can be reached through various channels, including email, live chat, and a ticket system. Additionally, the platform provides a comprehensive FAQ section that answers many common questions, as well as a forum where users can share information and ask for help.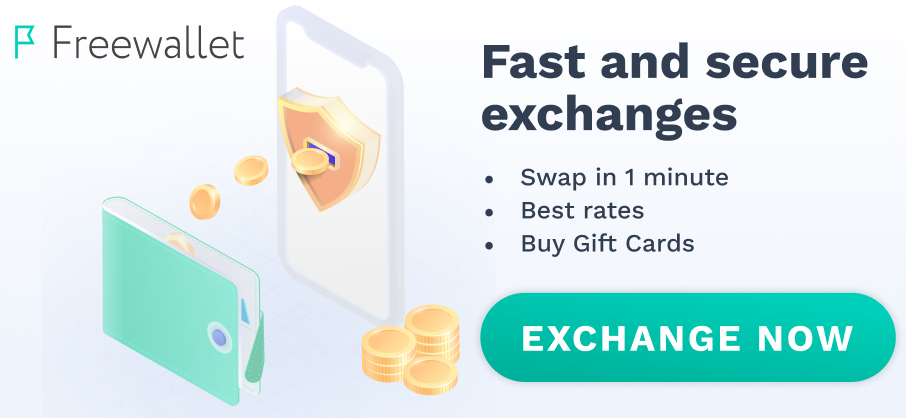 Je test NapBot depuis 8 mois maintenant. Des tarifs exorbitants et le résultat est extrêmement mitigé, voir pire. Les différents bot testés sont toujours en retard malgré leur soit disant "intelligence". Tous testés résultat 35 % de perte en 8 mois et pas un bot capable de faire mieux. A cela ce rajoute le prix de l'abonnement... plutôt lamentable à ce jour.
Nicolás Gouriah
5 August 2020
Amazing bot!! started 1 month ago and I'm already up +25%, ETH/BTC/USD AR is top notch and well done Strat, definitely recommend !!!
Speedy assistance, my bot was up and running in minutes. The team answered my doubts very quick as well. I was lucky to set up my account just before their new all time highs. !
Amazing service with top-tier strategies, NapBots offers serious returns compared to most crypto trading services.
Matt McAfee
30 April 2020
Really Good tool for traders! I've been using it for a month. I'd like to boost the store with more strategies to choose.

Great overall service and support! Very good telegram community!