Blockchair Reviews 2021
May 30, 2020
Blockchair aims to serve as "Google for blockchains" and enters the top 13 blockchain explorers. Blockchair's aim is to be a stable data provider that provides data in various forms and fully anonymous. The project is continuously adding new blockchains, features, and languages.
Blockchair covers such chains as Bitcoin, Bitcoin Cash,  Bitcoin SV, Dash, Dogecoin, Groestlcoin, Ethereum, Litecoin, Ripple, Stellar, Telegram Open Network. Also, it covers tens of thousands ERC-20 tokens. Recently Cardano and Monero were added and EOS and ZCash are expected to be supported on the platform in the upcoming months. In addition, Blockchair website will become available on the TOR network. Blockchair allows us to look up transactions across the above-listed blockchains, search and analyze the data with the ability to filter it based on various criteria. You can read more about Blockchair on its official website.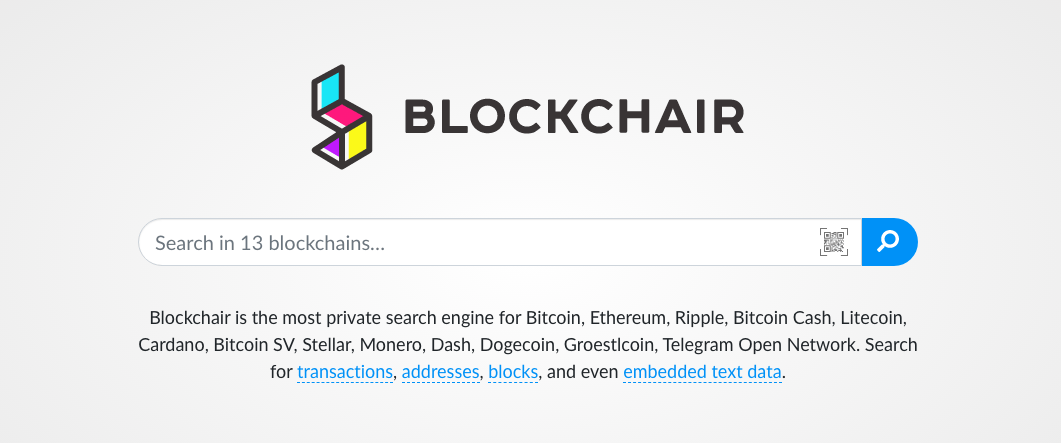 Blockchair Features
Blockchair has been constantly adding improvements:
Enabling a search for encoded words and phrases.  
The explorer provides third-party providers with an API.
Thanks to the accuracy of data and wide range of metrics covered by Blockchair, its data enables a deeper analysis. Such was, for example, the case with the Dash network when Blockchair's data allowed to detect much lower levels of non-monetary outputs than it was displayed by other explorers and analytical platforms.
As for security, Blockchair is fully private. The platform does not track the users and the only store aggregated data that allows the service to improve the website features. The specific user data is never shared with third parties such as Google Analytics and ad networks. Ordinarily, a cryptocurrency address page is only visited by the address owner, while the transaction page is visited by the transacting parties. It follows, that Blockchair cherishes the users' privacy and if any of the information becomes public knowledge, the user is likely to become a target of cybercriminals. 
The explorer's website currently has 5 language versions.
Blockchair's professional APIs are known for their stability and high uptime due to its N+1 infrastructure. Blockchair offers APIs for 13 blockchains and supports Segwit/bech32 addresses, xPubs and batch queries for transactions and addresses. There are tons of endpoints available for developers of wallets and exchanges, but also for scientists and researchers. The API is used by many wallets and exchanges, but also by consulting agencies and universities. You can find more information about Blockchair API here.
Blockchair offers daily and full node Data Dumps. The daily data dumps are offered as TSV-files and very useful for scientists that, for example, want to run a certain analysis with Python on the data of a specific day. The full node dumps are available for BTC, BCH, and ETH and can significantly reduce the syncing time for a new node. For example, for Ethereum it would take about 1 month to sync up the full node. With the full node dumps, you can get everything up and running within a day. 
Blockchair recently launched a ''Release Monitor'', which is a simple but useful tool. Once developers of wallets or exchanges start supporting multiple coins, it becomes very cumbersome to keep track of all the upcoming hard forks and core client updates. The company offers an overview of all the hard forks and core client updates on a webpage but also on a Telegram channel and through the API.
Recently a Chrome extension was developed that is awaiting approval to be added in the Google Chrome store, which serves as an anonymous portfolio tracker and allows you to embed the Blockchair explorer in your search bar - very useful for people that work with crypto on a daily basis. Also, it allows you to highlight transaction, address and block hashes on the pages you visit, and redirect you to Blockchair's explorer for more information.
 
Blockchair offers several other small tools such as PDF-receipts, transaction broadcasting, halving countdown, charts with on-chain data, nodes overview and direct SQL access.
Blockchair Support
Blockchair is very open to assist you in case of any queries or questions. You can contact the team through Facebook, Twitter, Telegram or Email. The Chinese users can use the Blockchair Weibo.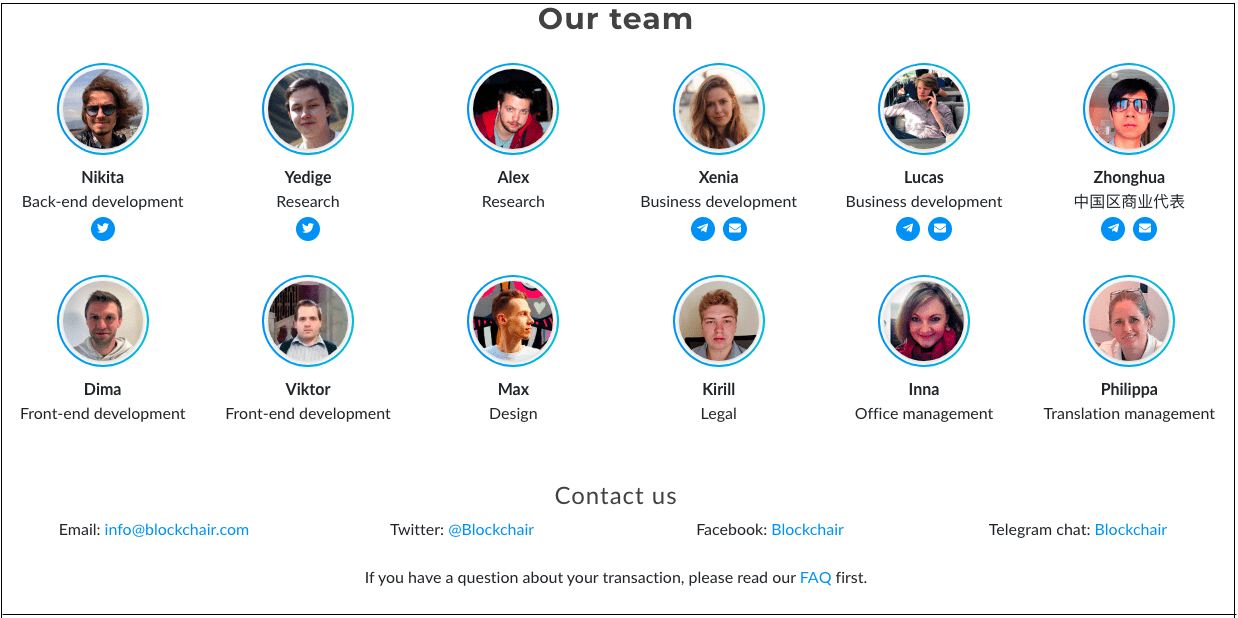 In addition, Blockchair has gathered the most common questions in their FAQ where you can easily find the answer to almost any question.

The project is cherishing its reputation and in case you have any suggestions or complaints you can forward it here and Blockchair would be happy to consider it.
Conclusion
Blockchair is presented as a professional mechanism for searching and analyzing blockchains, which can act as a block browser and expand its services over time. The Blockchair service is an amazing tool for all fans of blockchain and cryptocurrency. This is a private search engine that allows users to search for transactions, addresses, data blocks and text data. Blockchair can be very useful for your blockchain records, transactions, and text data mining.
Blockchair is undoubtedly an innovative service provider that you must try to use.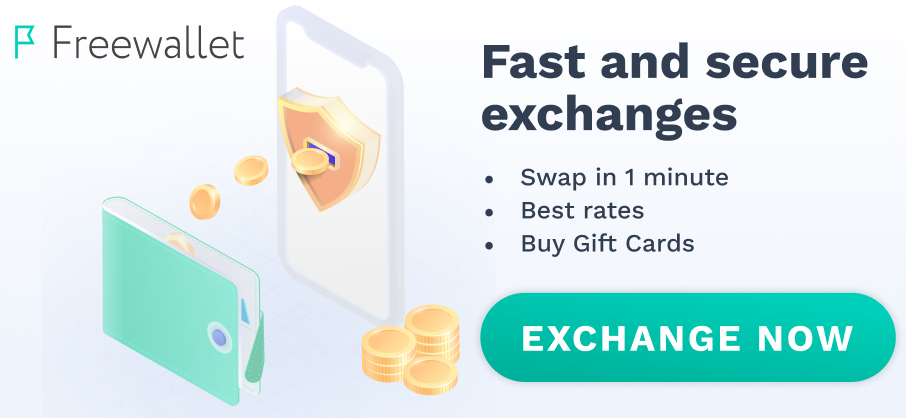 Nice browser to track BTC. It's simple to use and you can find all necessary information about own BTC transactions.