Paribu Exchange Review
Full address:
Eski Büyükdere Cd. No: 1/1, Z1, 4 Levent, Istanbul
Fees:
In order to access the Exchange's fee schedule, please visit https://destek.paribu.com/hc/tr/articles/115001550829-Komisyon-%C3%9Ccretleri-Nelerdir
May 29, 2020
Paribu is a digital assets trading platform with the highest trading volume in Turkey. Allowing for Turkish Lira (TRY)-cryptocurrency transactions as a trading platform where buyers and sellers meet, Paribu has around 600,000 users. The daily trading volume on Paribu is $30 million. The number of cryptocurrencies traded on Paribu market is currently 22. Transactions can be made 24/7, including weekends, on Paribu. In addition, Paribu provides 24/7 technical support services for its clients.
Trading fee schedule is tied to volume. Maker fee starts from 0.25% whereas taker fee starts from 0.35%. There are various levels for account, which can be Approved or Advanced. 
The Paribu mobile app is available for both Apple and Android users.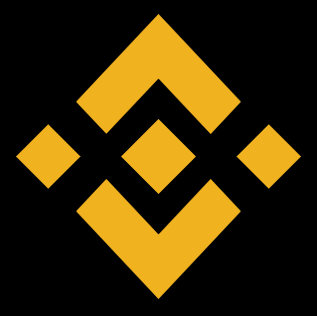 Get Profits with HODLing on Binance Earn
Lex
15 June 2020, 10:14 AM
I use it for day trading. Fees are ok.