BLOCKv (VEE) Price and Reviews
Market cap:
$ 8,014,224.24204
Supply:
3,646,271,241.2003
Smart contract address:
0x340d2bde5eb28c1eed91b2f790723e3b160613b7
Total supply:
3,646,271,241.0
Total coins mined:
1,531,433,921.0
May 24, 2020
BLOCKv (VEE) is the utility Ethereum token of the BLOCKv platform, where users can develop virtual objects (vAtoms). You can trade VEE tokens with a number of exchanges. BLOCKv (VEE) token was launched in 2017. 
With the help of tools and infrastructure provided by the BLOCKv platform, developers are able to create transferable smart goods (vAtoms), that include interactive elements. In this process, VEE tokens are utilized inside the platform in order to reward developers and as a means of payment by developers to complete tasks conducted with vAtoms. 
We are looking forward to receiving your feedback and reviews on BLOCKv (VEE) cryptocurrency here.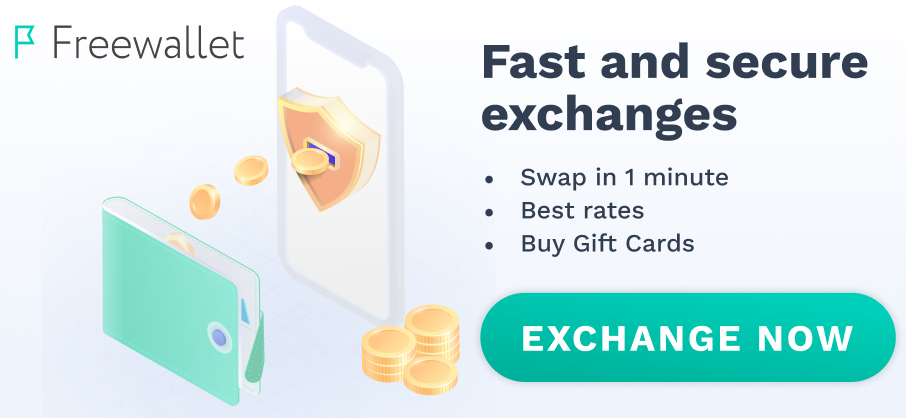 Innovation at its best. 🚀
Justin Watts
30 January 2020
I use this coin a lot! I like it very much.