CoinMex Exchange Review 2021 - The Exchange Is Closed!
May 30, 2020
Update: It seems like the CoinMex exchange shut down, possibly exit scammed.
CoinMex provided access to BTC, ETH, USDT and NEO markets. The company was incorporated under the legislation of the Republic of Seychelles in 2018 and was affiliated with NEWEX Technology Co. Ltd. CoinMex was focused on the Chinese market. 
Withdrawal fees, as well as number of required confirmations were provided on the 'Fees' section on the company's website. Both Taker and Maker fee were 0.05%. Zero, basic, and advanced verification levels were in place for users. 
The website had English, Chinese, Korean, Japanese, Russian, and French language versions. Users of the platform could join and benefit from the referral program. Customer support was provided on Telegram, WeChat, and support portal of the company via tickets.
CoinMex Twitter account has not seen updates since November, 2019.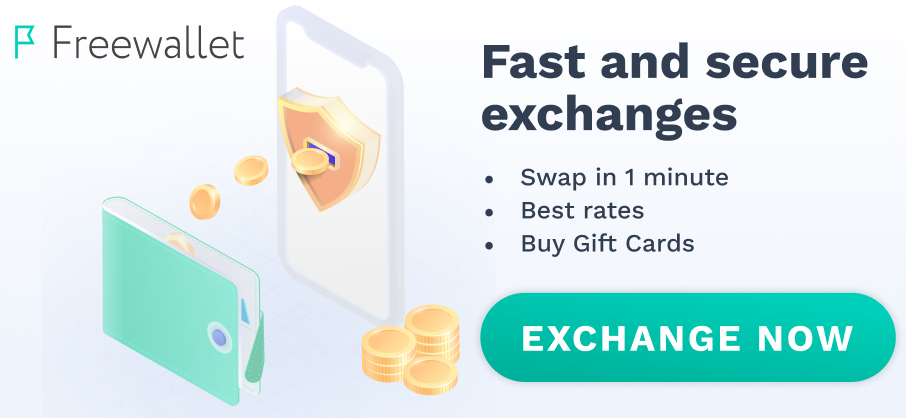 Scam exchange, it's closed down. Exit scammed