TradeOgre Exchange Review
May 29, 2020
TradeOgre is a centralized cryptocurrency exchange.
TradeOgre provides trading service with multiple digital assets paired against BTC and LTC. Trading fee per order is 0.2%. There is a lack of official information on the website of the company. 
The company's Twitter media has not seen updates since May, 2019.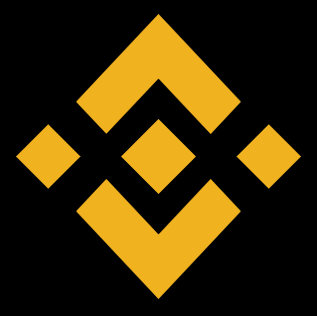 Get Profits with HODLing on Binance Earn
You can leave your review about TradeOgre here.
Fast and easy to use. Withdrawal crypto is very cheap compare to most exchanges, only for spot trading, support many mineable coins , only what i dont like is not support usdt
Maximiliano Gimenez
23 April, 3:39 PM
Buena pagina, el tiempo de deposito de confirmacion es largo, pero paga bien y en tiempos!, muy recomendada!
Si mejoraran los tiempos de confirmacion de depositosseria un 5/5
Zack Slow
6 May 2020, 11:13 AM
Pros: allows you to trade non-mainstream crypto with no KYC with speed and ease.
Cons: relatively high (but acceptable) fees and no fiat deposits.
Conclusions: an underrated platform that does exactly what its supposed to do. It's just plain stupid to blame them for price manipulation when you're trading iliquid coins...
Piper
5 April 2020, 12:47 PM
Is there any review of the exchange? I wasn't able to find any, so maybe I will be the first one, I just saw a bad remarks but didn't see any good feedback, I gotta say that when I started it was fine, I just worried about a relatively high fee but then I found that all the transactions could take note then a week. I think that is temporarily but it's not. I wish I stayed away from it before.