ETHLend (LEND) Price and Reviews
Market cap:
$ 36,722,219.54267
May 24, 2020
ETHLend (LEND) is the ERC20 utility token used in the ETHLend platform. This platform powers decentralized crypto-to-crypto lendings. The token is listed on the number of exchanges. 
ETHLend platform connects borrowers and lenders with LEND tokens used as a collateral. It means that a loan agreement can be concluded between both parties on the terms they deem acceptable without any need of middlemen. The contract is submitted by a borrower and then, if a lender accepts these terms, the agreement will be set. 
There are two major cases, in which ETHLend token can be used. First, it is used to redeem DAPP fee. Then, there is also an airdrop for active users of the platform incentivising them to continue using of ETHLend. 
We appreciate your feedback and reviews on the ETHLend token under this article.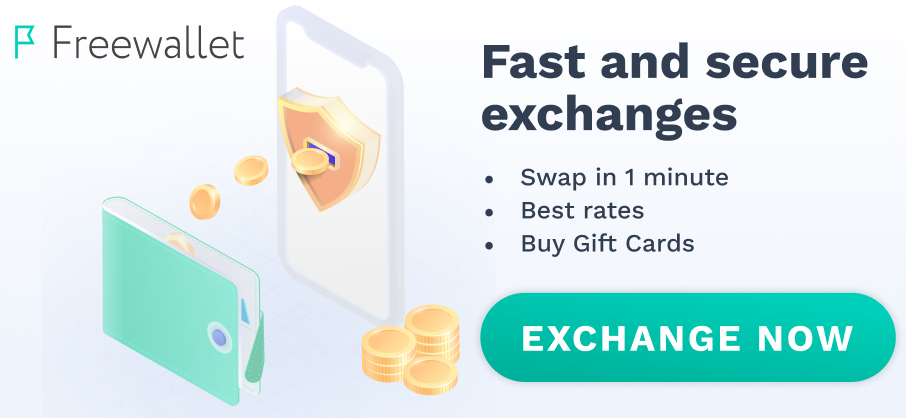 Wi-Fi Jackson
30 January 2020
It works. Not that bad!