Alterdice Review 2023 - Is It Safe?
Full address:
1 COLEMAN STREET, #10-06, THE ADELPHI, Singapore 179803
Fees:
TRADING FEES INFORMATION:
https://alterdice.com/page/fees
Fees:
TRADING FEES INFORMATION:
https://alterdice.com/page/fees
May 30, 2020
Alterdice is a cryptocurrency exchange that offers users a range of trading options, including spot trading and margin trading. The exchange is designed to be user-friendly, and it offers a range of features and services. In this review, we will take a closer look at Alterdice's features and services and evaluate how they stack up against the competition.
Security Features
Alterdice has a strong focus on security and provides users with a range of security features to protect their funds and personal information. The exchange uses two-factor authentication to ensure that only authorized users can access their accounts. The platform also uses a range of encryption and security measures to ensure that user data and transactions are protected.
Alterdice also employs a multi-layered security system that includes offline cold storage for user funds. This means that the majority of user funds are stored in secure, offline wallets, which are more difficult for hackers to access.
User Interface and User Experience
Alterdice's user interface is intuitive and easy to navigate, which makes it accessible to users of all levels of technical expertise. The platform is designed to be user-friendly and provides users with a range of features, including real-time market data and advanced trading tools.
The platform is available on both desktop and mobile platforms, which makes it easy for users to access the exchange from anywhere. The user experience is smooth and intuitive, and the exchange's design is visually appealing.
Cryptocurrency Support
Alterdice supports a range of popular cryptocurrencies, including Bitcoin, Ethereum, and Litecoin. The exchange also supports a range of ERC-20 tokens, which makes it a popular choice for users who want to trade a range of cryptocurrencies.
The exchange is also designed to be compatible with a range of third-party services and exchanges, which makes it easy for users to move funds in and out of the exchange.
Fees and Charges
Alterdice charges a competitive fee for trading on the platform. The platform's trading fees are calculated based on a user's trading volume, and the more a user trades, the lower their trading fees will be.
The exchange does not charge users for depositing or withdrawing funds from their accounts. However, users may be subject to network fees for certain cryptocurrencies.
Customer Support
Alterdice provides users with customer support through a range of channels, including email and live chat. The exchange's support team is highly responsive and knowledgeable, and they are always happy to help users with any questions or issues that they may have.
The exchange also provides users with a range of educational resources, including tutorials and guides. These resources can be particularly useful for users who are just getting started with cryptocurrency trading.
Conclusion:
In conclusion, Alterdice is a reliable and user-friendly cryptocurrency exchange that provides users with a range of features and services. The exchange's strong focus on security, user-friendly interface, and cryptocurrency support make it a popular choice for cryptocurrency traders.
The exchange's competitive fees and responsive customer support also make it an attractive option for users who want to trade cryptocurrencies on a reliable and secure platform. Overall, Alterdice is an excellent choice for anyone who is looking for a safe and user-friendly exchange to trade their cryptocurrencies.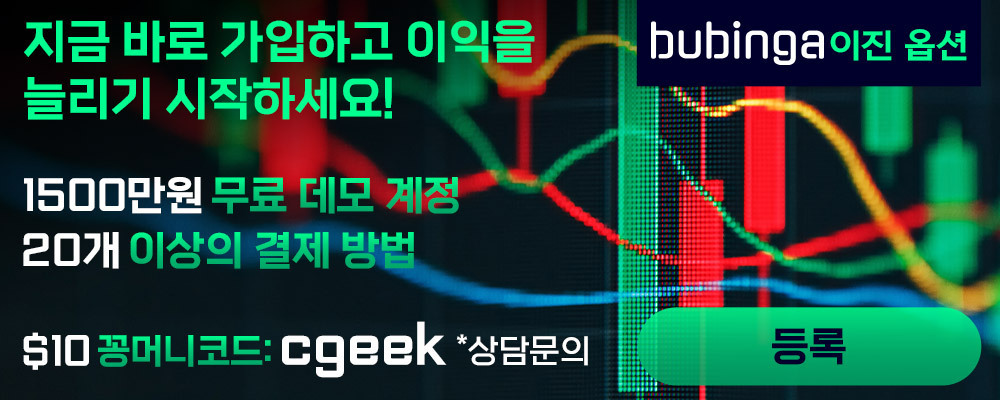 Do not trust this site.

I tried to transfer my coins out of Alterdice almost a month ago and nothing has happened . Any attempt to contact support has just been ignored. I have 10k of Zilliqa sat pending transfer that I unable to do anything with.

They get 1 star because you can't give lower!
Grosse arnaque ..j'ai vendu pour 50 usdt de crypto et me quis retrouvé avec 1.8 usdt..genial !!
I was impressed by the volume, it's really great for that kind of exchange.
Alterdice has all the features that a good exchange ought to have. The good website, a range of all popular pairs, the support and not a high fee.
I feel the lack of fiat. But it doesn't bother me when I trade with cryptogeek here.