Alterdice Review 2021 - Is It Safe?
Full address:
1 COLEMAN STREET, #10-06, THE ADELPHI, Singapore 179803
Fees:
TRADING FEES INFORMATION:
https://alterdice.com/page/fees
May 30, 2020
Alterdice is a Centralized cryptocurrency exchange based in Singapore. The exchange was launched in 2018. Its reported volume is about 40 mln. $. It supports 96 Trading Pairs and 36 Coins. 
Alterdice does not accept traders from the USA. The platform is available as an app; it's already got an app on IOS and Android. 
Alterdice charges takers 0.20% and makers 0.10%. The exchange has its own structure of withdrawal fee. For Bitcoin, the fixed fee is 0.0001 BTC + 0.10% of the amount. The minimum withdrawal fee is always 0.0005 BTC. 
Alerdice doesn't accept any other deposit method than cryptocurrencies. In addition it doesn't have Fiat deposits option. Margin trading option is available on the exchange. The platform demands KYC for trading.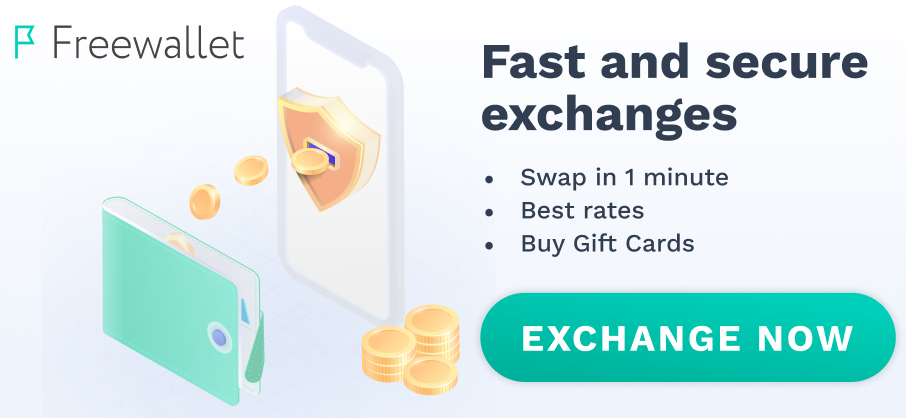 Do not trust this site.

I tried to transfer my coins out of Alterdice almost a month ago and nothing has happened . Any attempt to contact support has just been ignored. I have 10k of Zilliqa sat pending transfer that I unable to do anything with.

They get 1 star because you can't give lower!
Grosse arnaque ..j'ai vendu pour 50 usdt de crypto et me quis retrouvé avec 1.8 usdt..genial !!
I was impressed by the volume, it's really great for that kind of exchange.
Alterdice has all the features that a good exchange ought to have. The good website, a range of all popular pairs, the support and not a high fee.
I feel the lack of fiat. But it doesn't bother me when I trade with cryptogeek here.