Stellar (XLM) Price and Reviews 2021
Market cap:
$ 19,440,700,896.457
Supply:
50,001,802,717.224
Volume 24h:
$ 77,841,320.8484
Total supply:
50,000,000,000.0
Total coins mined:
20,223,415,802.0
May 22, 2020
Stellar is an open-source cryptocurrency network launched by non-profit Stellar Development Foundation. The currency itself is called Lumen (XLM). Some experts note that this asset has similarities with Ripple because of its quick and cheap transactions. 

The Stellar network is guarded by the special contract that doesn't temporarily allow holders of big amounts of Lumen to sell it. Stellar works as an exchange platform where Lumen is used to pay a small exchange fee. The project has a high level of decentralization and provides equality for all of its participants. It has one of the biggest market capitalizations.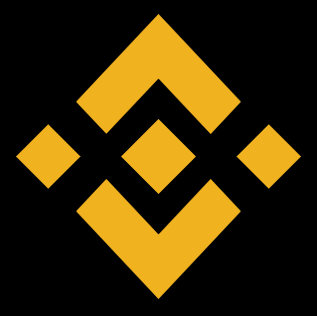 Get Profits with HODLing on Binance Earn
Hans
16 September, 1:35 PM
Nice. Like this coin.
Huge potential to be used all over world for transactions in a safe cheap way
Martin Alekseevich
7 December 2020, 4:43 PM
Perfect choice for long term investment strategy