Quantstamp (QSP) Price and Reviews
Market cap:
$ 63,447,135.85351
Supply:
976,442,388.32118
Volume 24h:
$ 701,628.36994
Smart contract address:
0x99ea4db9ee77acd40b119bd1dc4e33e1c070b80d
Total supply:
976,442,388.3211
Total coins mined:
976,442,388.32119
May 23, 2020
Quantstamp (QSP) is an Ethereum token listed by several exchanges. It is the utility token of the Quantstamp blockchain platform. 

Quantstamp company offers audit services for smart contracts. To use the smart contract scanning service, you are supposed to pay with QSP tokens. The service is also supposed to cover lots of applications scenarios starting from supply chains ending managing autonomous vehicles. Crypto exchanges are in the most potential demand for this kind of service.
You are welcome to share your feedback and reviews about Quantstamp cryptocurrency here.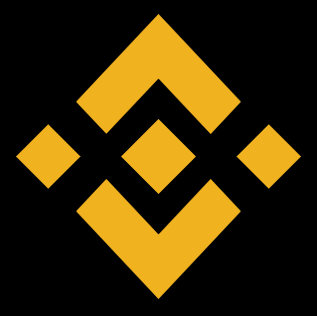 Get Profits with HODLing on Binance Earn
Here are no reviews yet. Be the first!