Aeternity (AE) Price and Reviews
Market cap:
$ 50,827,748.33491
Supply:
390,982,679.49932
Volume 24h:
$ 1,600,869.98944
Smart contract address:
0x5ca9a71b1d01849c0a95490cc00559717fcf0d1d
Total supply:
273,685,831.0
Total coins mined:
84,845,315.0
May 23, 2020
Aeternity (AE) token can be used as a reward for miners and allows its holders to participate in the voting process inside the blockchain. It is also available on multiple exchanges. 
The public token sale had been conducted in two phases in 2017. The token had been migrating into the new mainnet during several phases. 
Aeternity platform was launched in 2016 with its core blockchain written in Erlang language. The blockchain applies a mixed PoS and PoW mechanism. Aeternity was founded to address the issues of scalability, decentralization and security.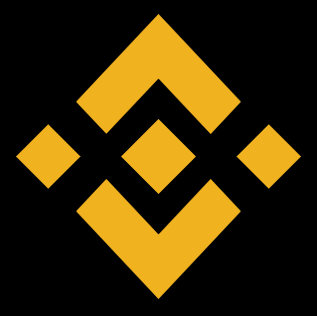 Get Profits with HODLing on Binance Earn
You can leave your feedback and reviews about Aeternity cryptocurrency here.
Jerome
30 January 2020, 2:18 PM
Aeternity is going to be big!