Genesis Vision (GVT) Price and Reviews
Market cap:
$ 450,036.17389
Smart contract address:
0x103c3a209da59d3e7c4a89307e66521e081cfdf0
Total supply:
4,436,644.0
Total coins mined:
4,436,644.92853
May 23, 2020
Genesis Vision (GVT) token is an ERC20 utility token of the eponymous platform. GVT/USD pair is available for purchase on a number of exchanges, including Binance. The token can also be exchanged for BTC or ETH. 
Genesis Vision platform is intended for trust management markets. GVT is not distributed on the GV platform, but it could be used there for investing. Also, holding GVT on the platform provides some bonuses for the clients.
You can leave your feedback and reviews about Genesis Vision cryptocurrency here.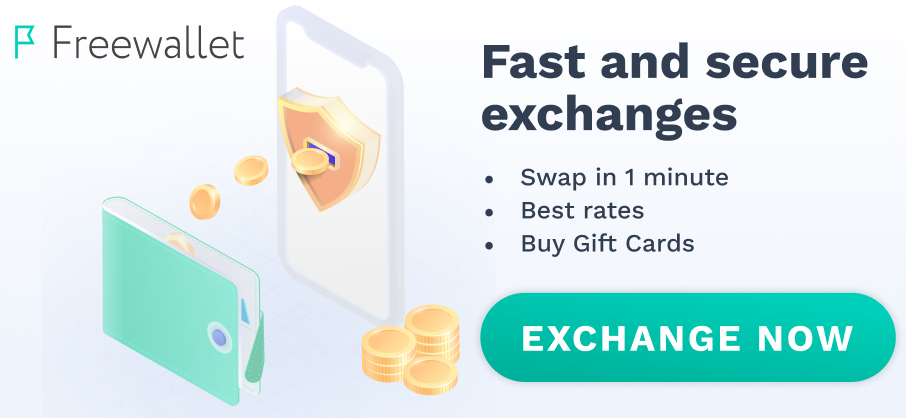 Cybear Bully
30 January 2020
props