Paypex (PAYX) Price and Reviews
May 24, 2020
Paypex (PAYX) is based Ethereum protocol. Mercatox remains the only exchange platform, where the token is listed now (PAYX/BTC and PAYX/ETH pairs). 
As of now, there are no signs of ongoing activity and updates on the Paypex project. Previously, the team used to pursue the goal of making money transfers more efficient. The concept of this project was to power a full-fledged payment gateway with cross-border payments. 
You are welcome to check out the Paypex's market cap and volume on the widget of our partner. Also, feel free to find out the last known PAYX price on this website. You can leave your feedback and reviews about Paypex cryptocurrency here.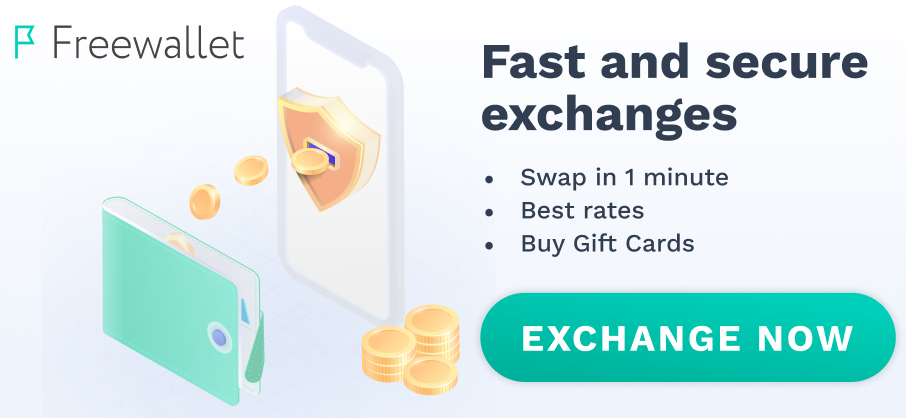 Eesha Gray
7 December 2021
I bought Paypex without much difficulty, I will keep it until I get bored, until everything is fine