Ethereum Classic (ETC) Price and Reviews
Market cap:
$ 3,922,547,211.5125
Supply:
134,564,227.77573
Volume 24h:
$ 90,099,644.61
Total supply:
210,000,000.0
Total coins mined:
119,682,661.98494
May 23, 2020
Ethereum Classic appeared after Ethereum hard fork in 2016. Just like Ethereum, the platform is capable of hosting smart contracts and serves as a virtual computing machine. The native token of Ethereum Classic is ether (ETC). The main reason for the creation of Ethereum Classic was an intention to maintain immutability of the blockchain. The community has a strong and clear "code is the law" motto and aims for the maximum possible decentralization. Ethereum Classic will use sidechains as a solution for low network capacity. Unlike Ethereum which is going to switch to Proof-of-Stake, Ethereum Classic is keeping Proof-of-Work as a consensus algorithm. The network is affiliated with the Internet of Things and Input Output Hong Kong. It also cooperates with Cardano.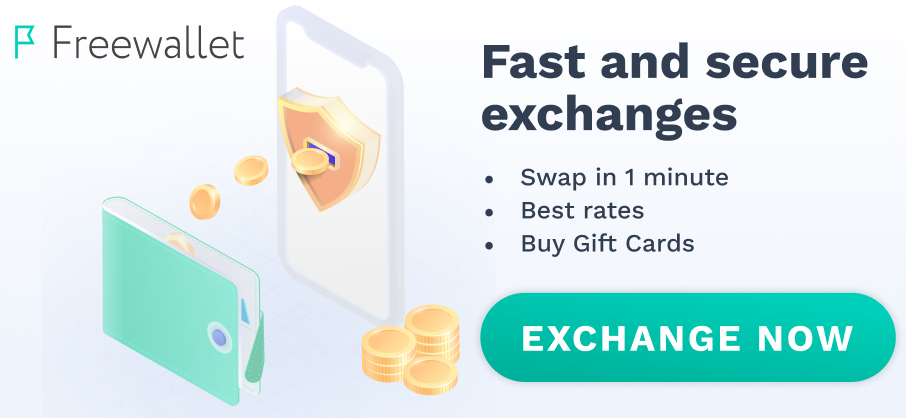 Got a little of ETC. Nice.